Once upon a school-day dreary, in a chamber full of many a quaint and curious volume of forgotten lore…there arose a scary story contest. "Two sentence tales of terror, if you please!" cackled the witchy librarians with gleaming, hungry eyes. Due: no later than Tuesday 10/25.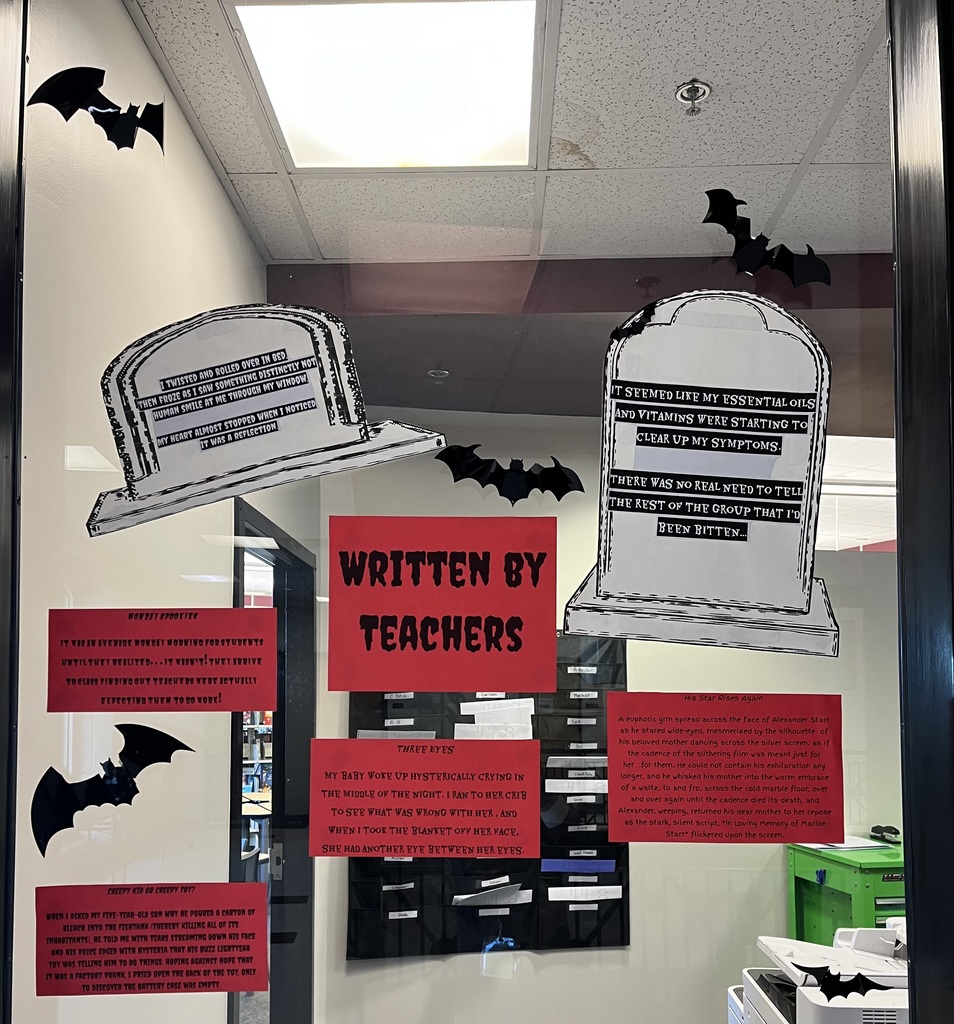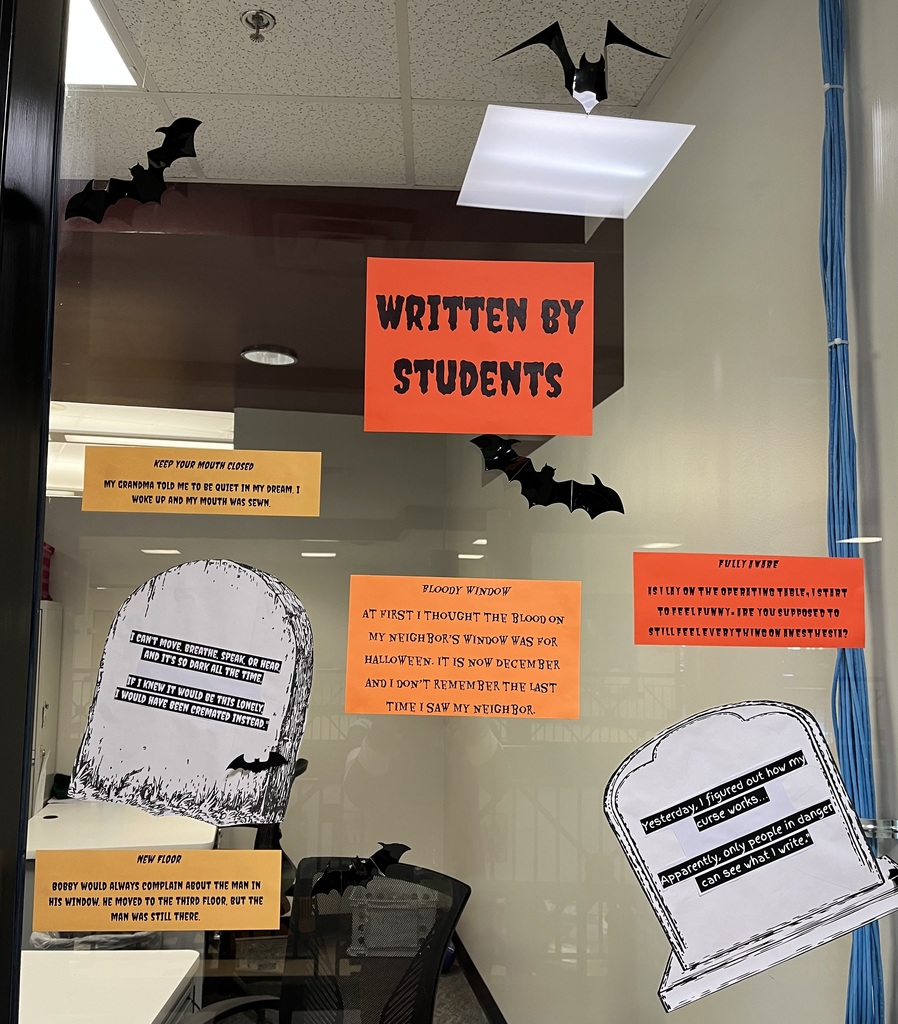 For our final Spirit Day, FTB students dressed as teachers, and teachers dressed as students. We even had a Kilby Doppelganger!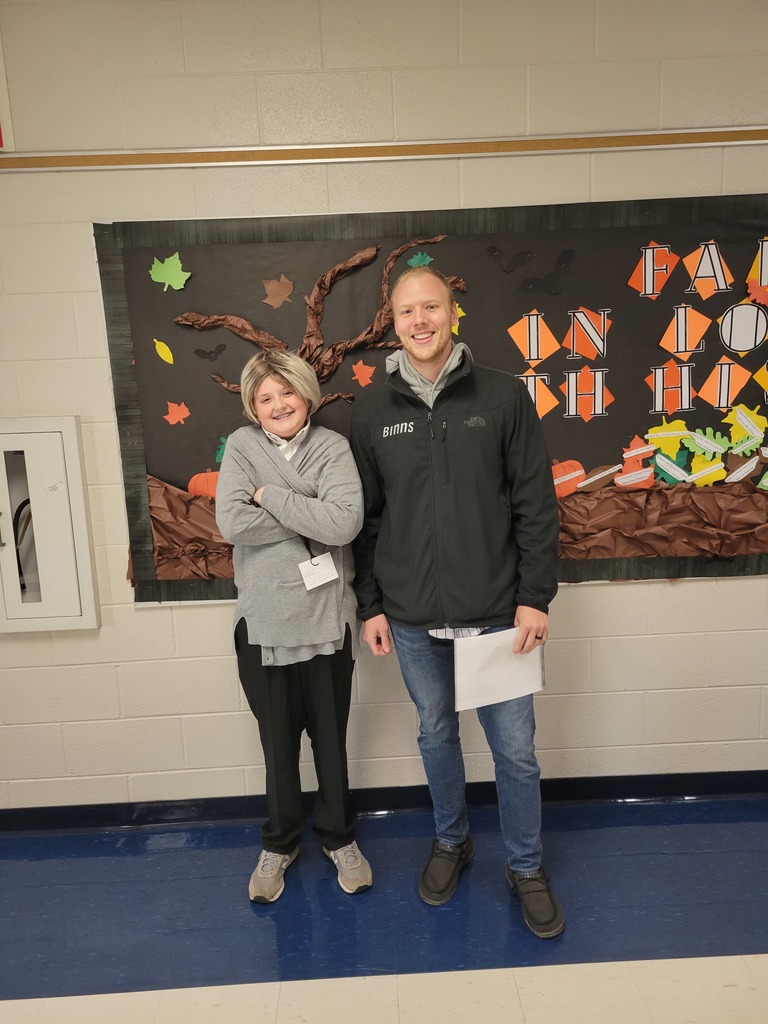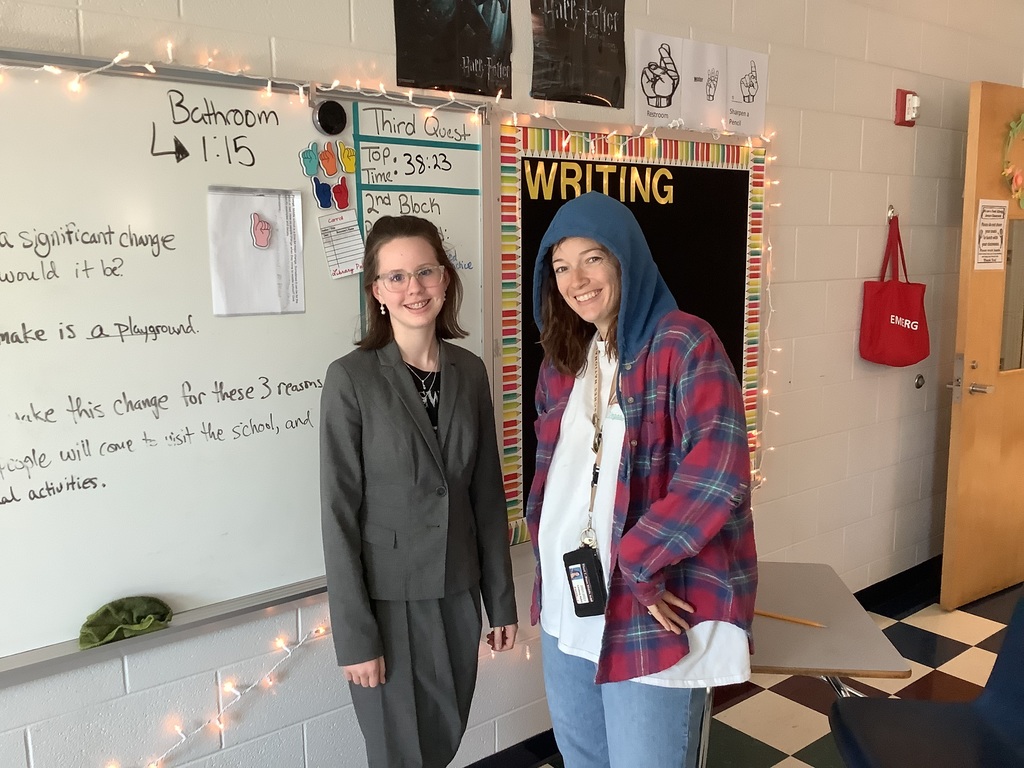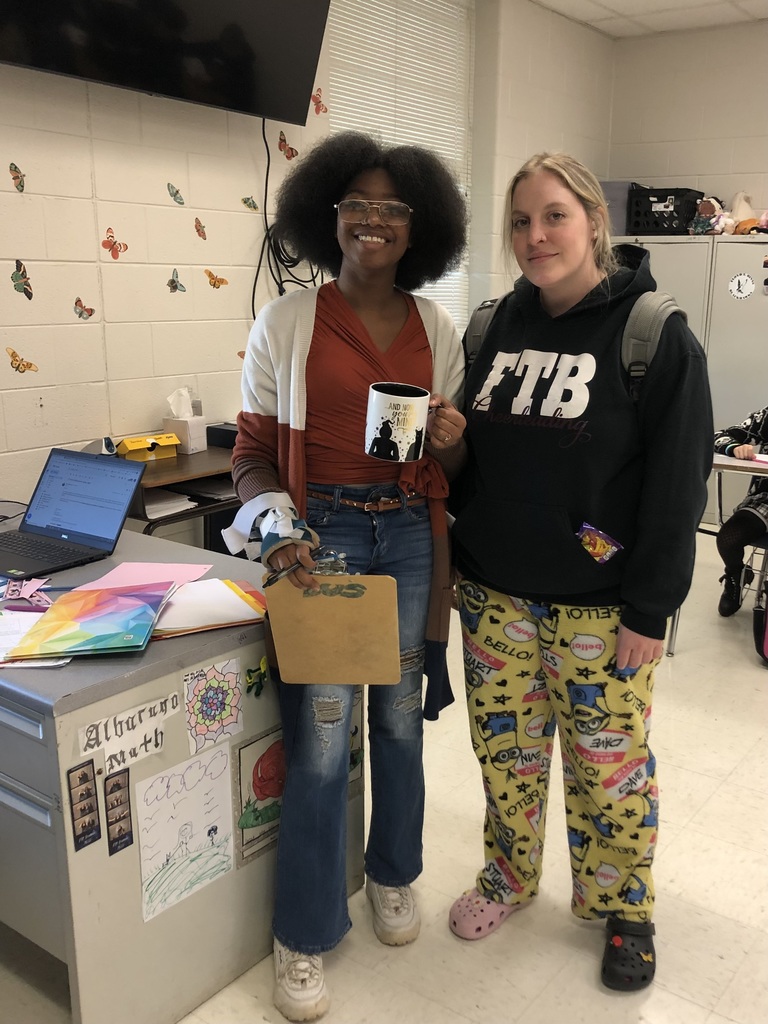 To continue Spirit Week, FTB dressed as twins today. Can you tell who is who?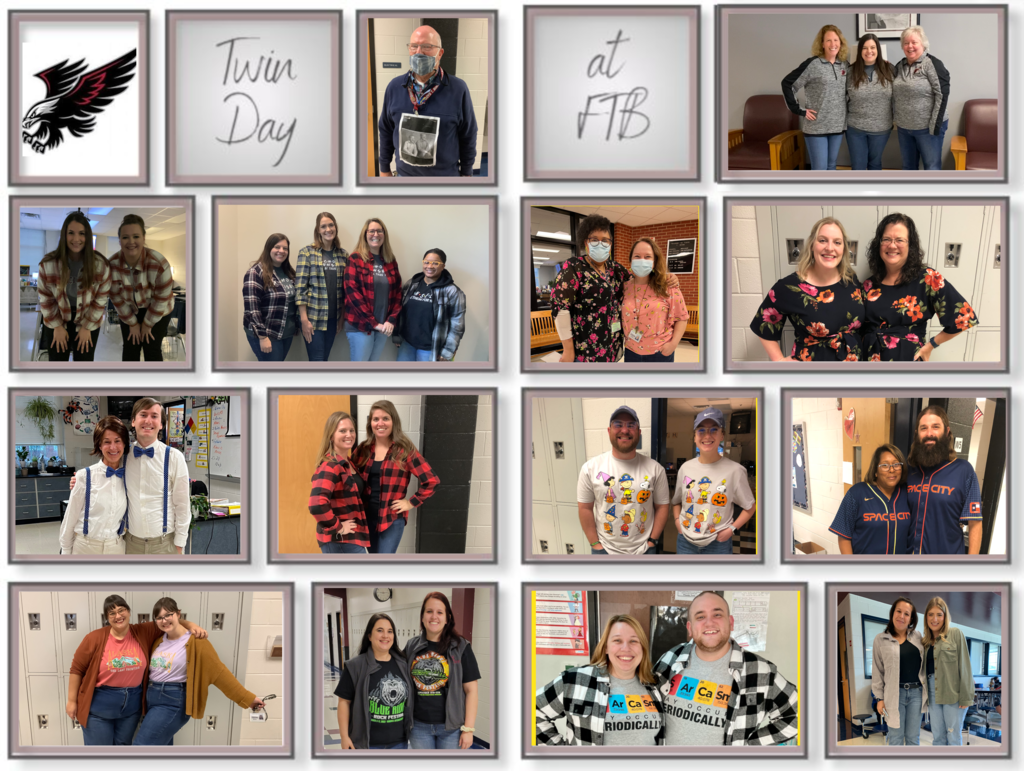 FTB celebrated Spirit Week today by dressing as Disney characters. Fun times!

We had a wonderful day at FTB celebrating Hispanic Heritage Month! ESL teacher Mrs. Saadeh organized an amazing lunch and teachers and students wore "Hispanic Heritage " shirts to celebrate this holiday. A special thank you to all the local restaurants that donated food.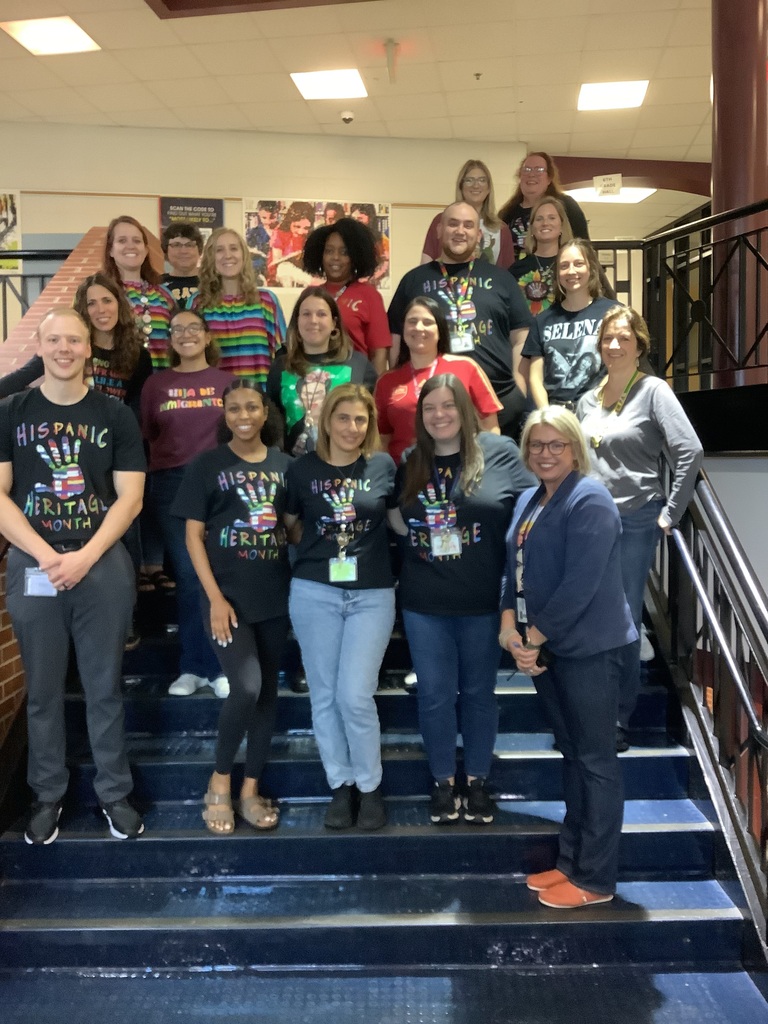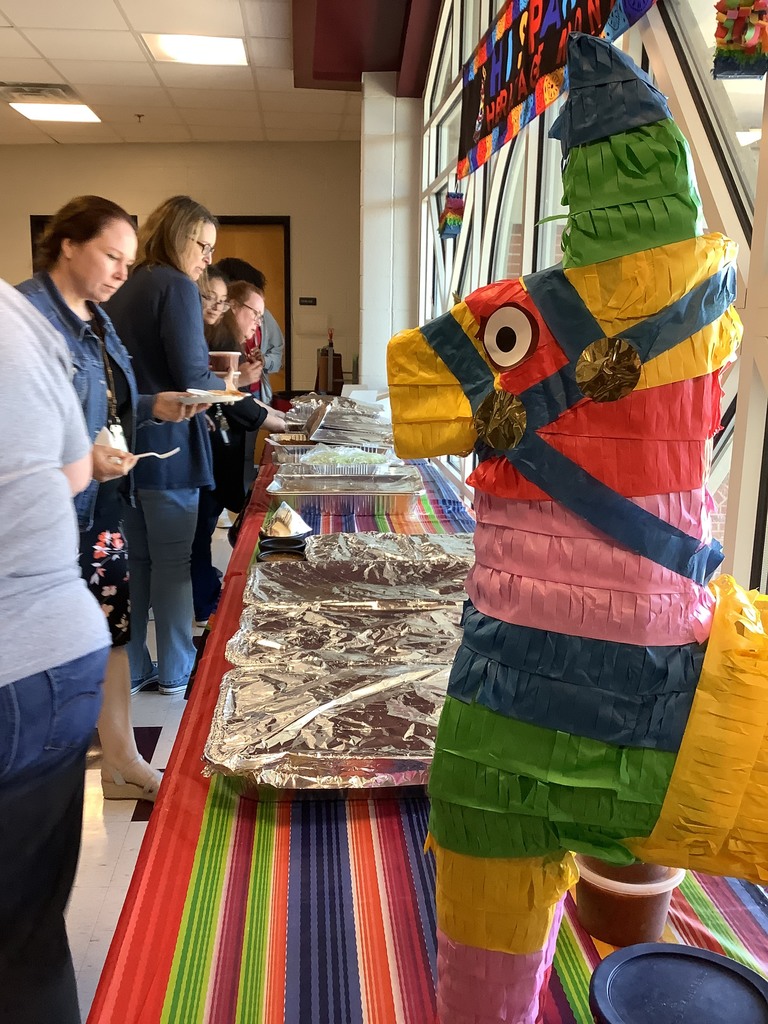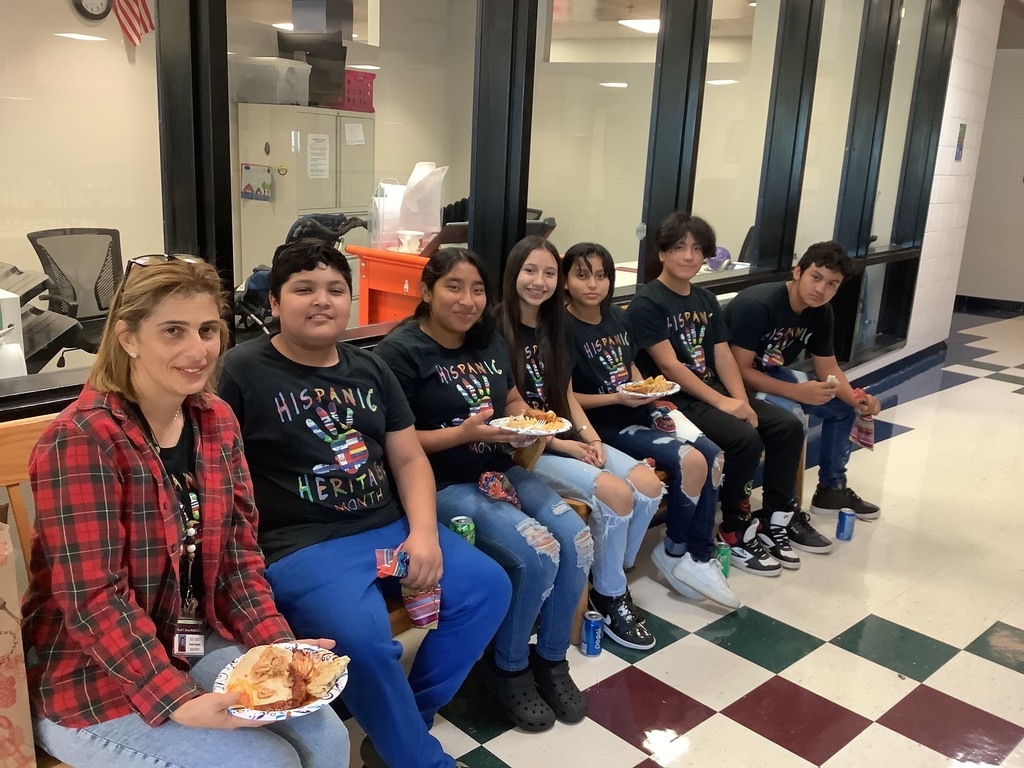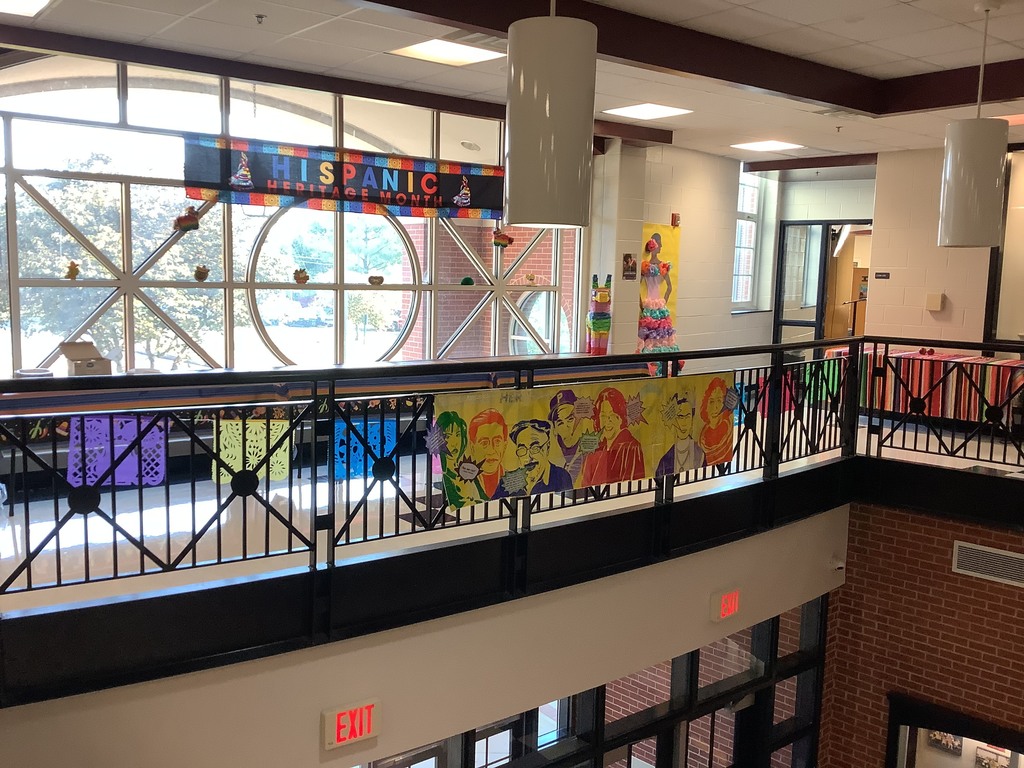 Today, FTB staff dressed in purple to honor Mrs. Gatewood for Assistant Principal Appreciation Week. Thank you for all that you do Mrs. Gatewood!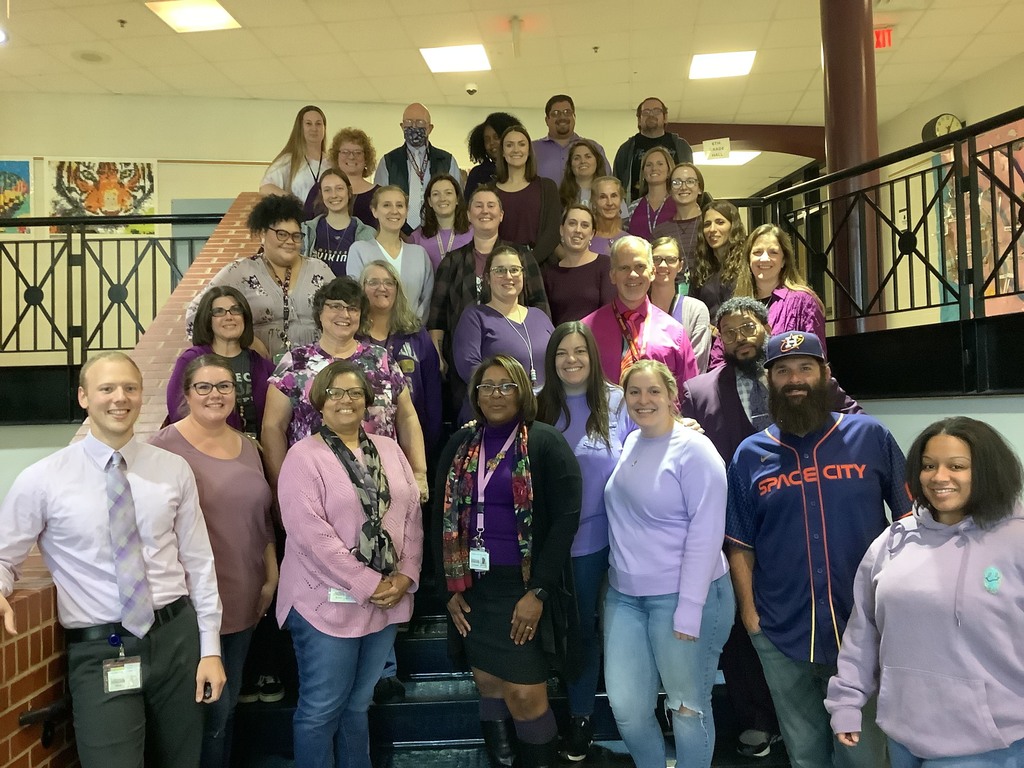 For Assistant Principal Appreciation Week, Teachers dressed in ugly sweaters to honor Mr. Stiver today. Thank you for all that you do Mr. Stiver!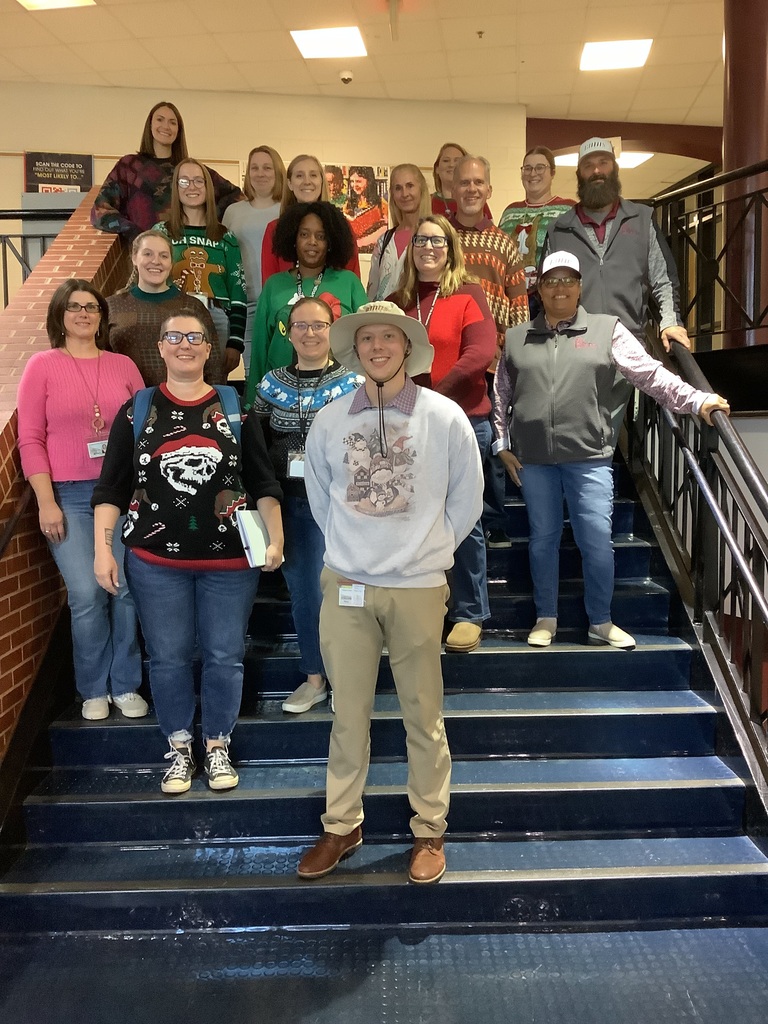 FTB Staff showed their appreciation for Mrs. Kilby today by dressing up like her for Principal Appreciation Week. 😁 Thanks for all that you do Mrs. Kilby! You Rock!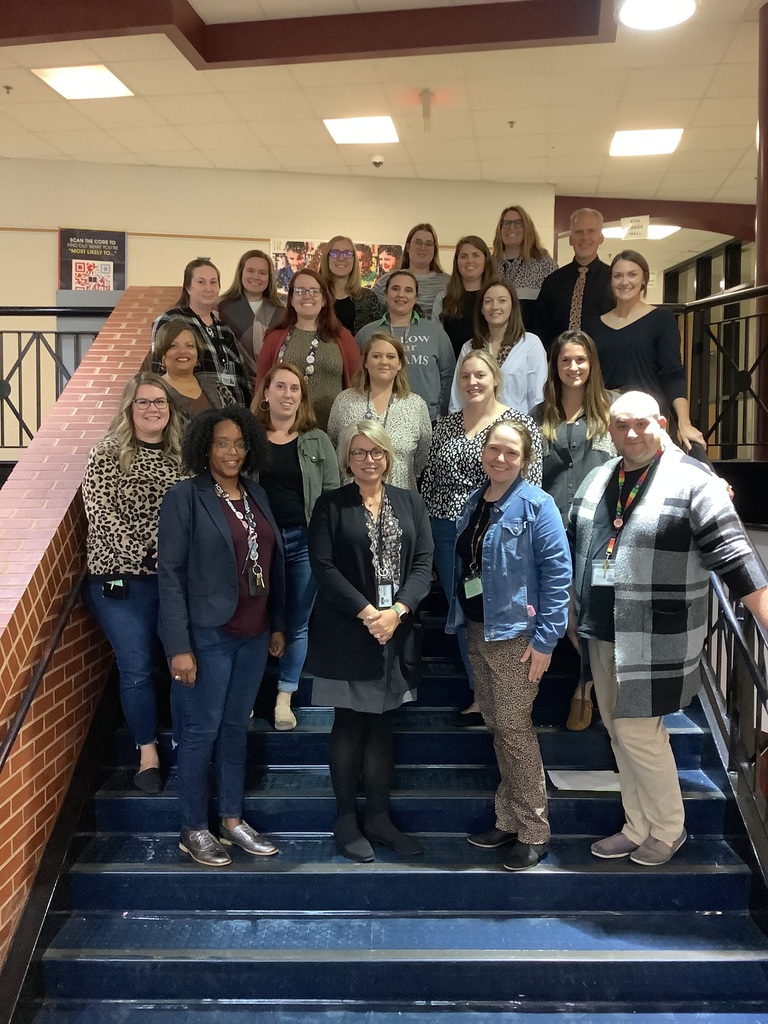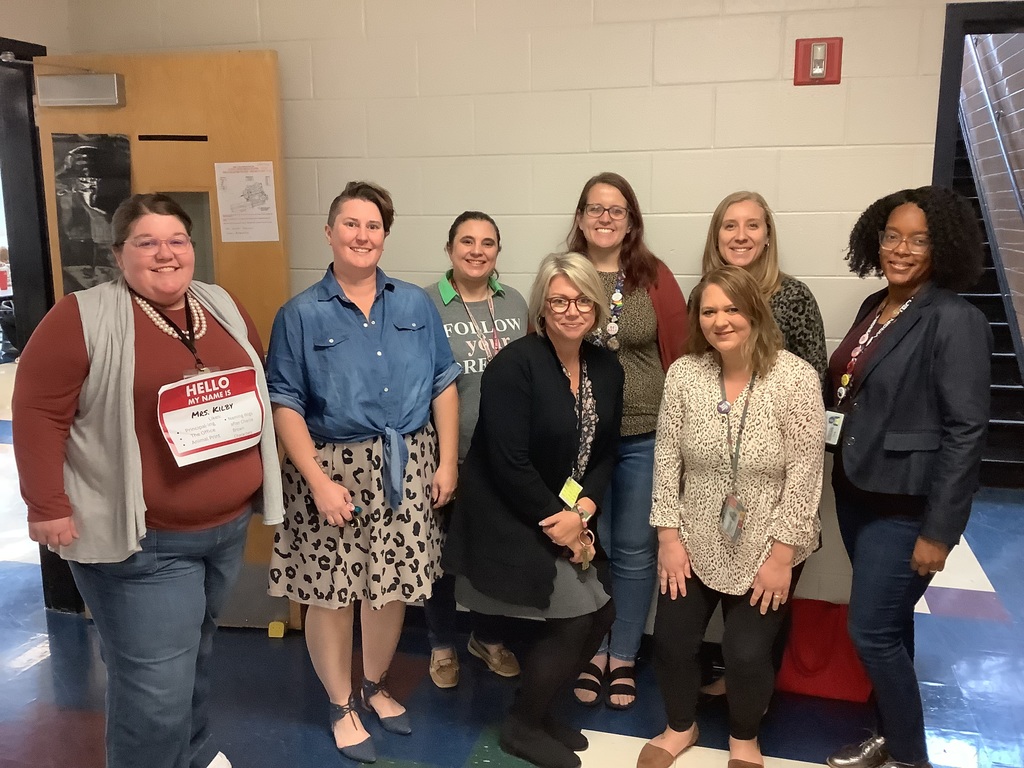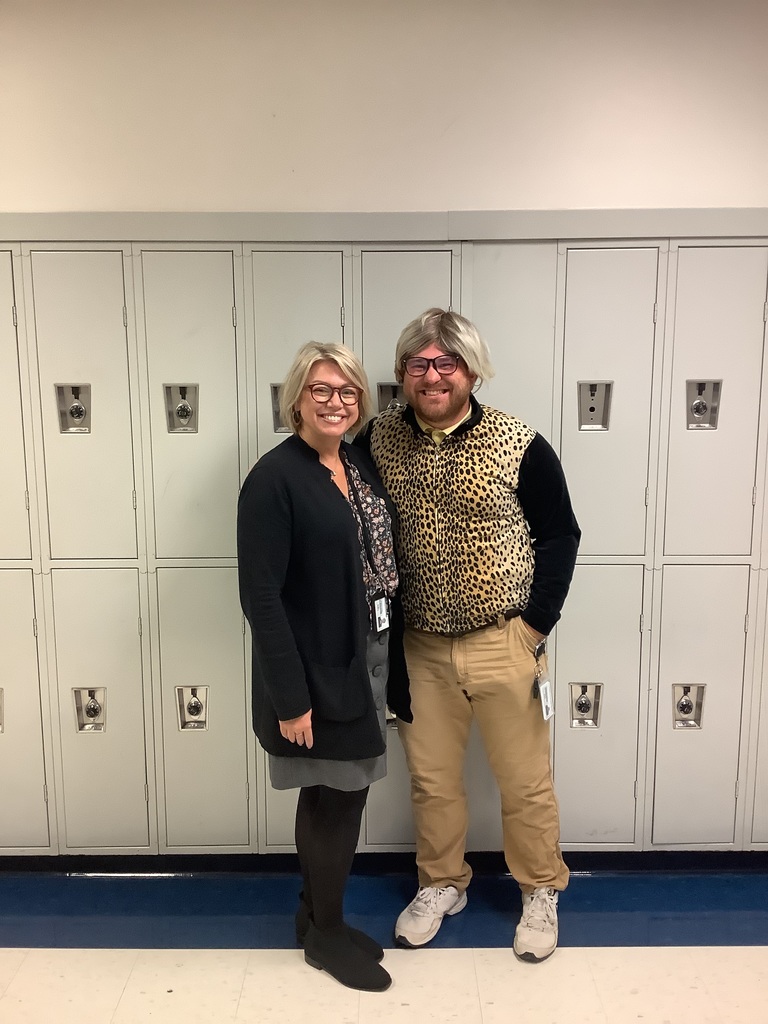 We had a great time celebrating Constitution Day at FTB! Congratulations to our winners of the Constitution Day Trivia challenge on the morning news!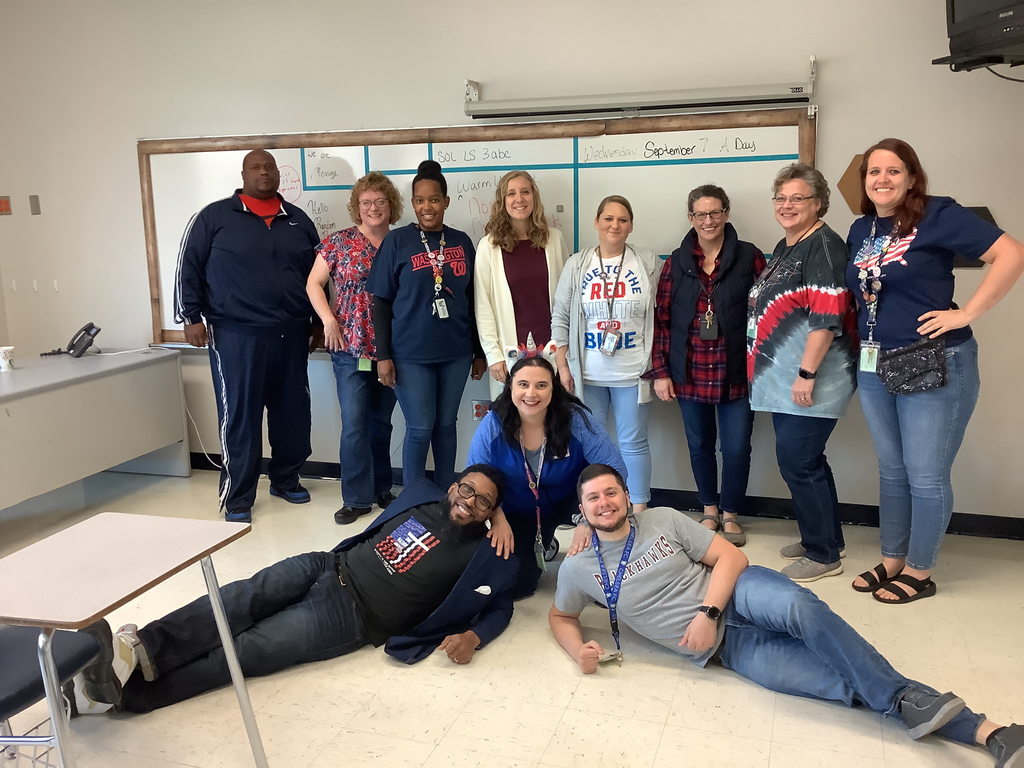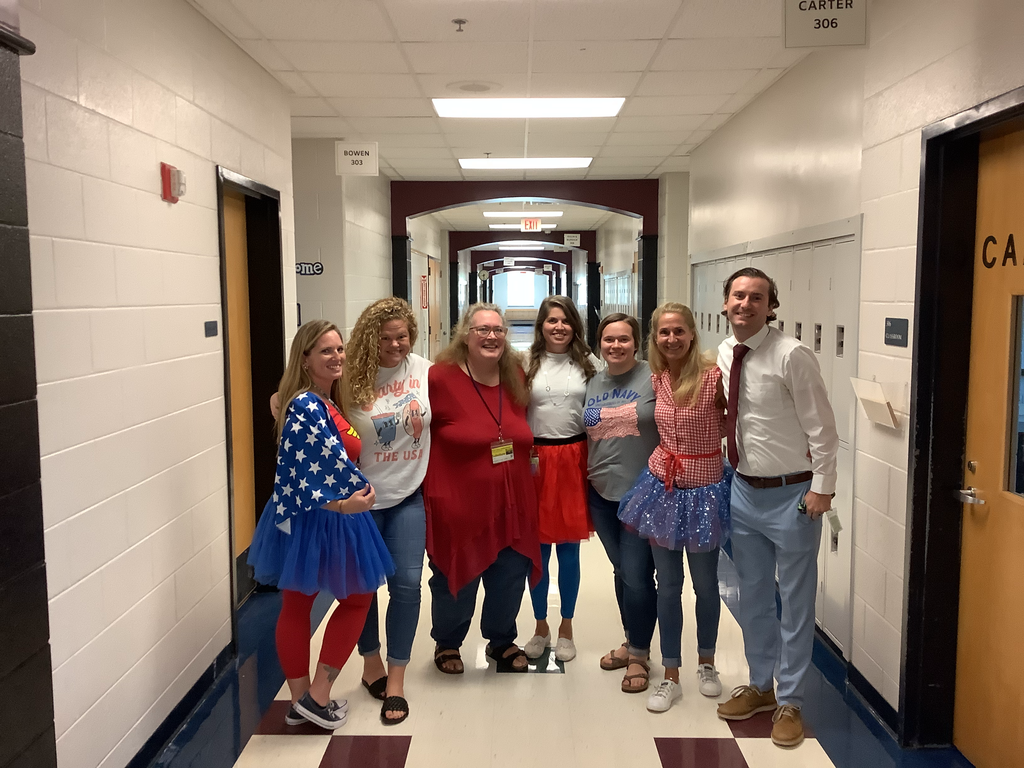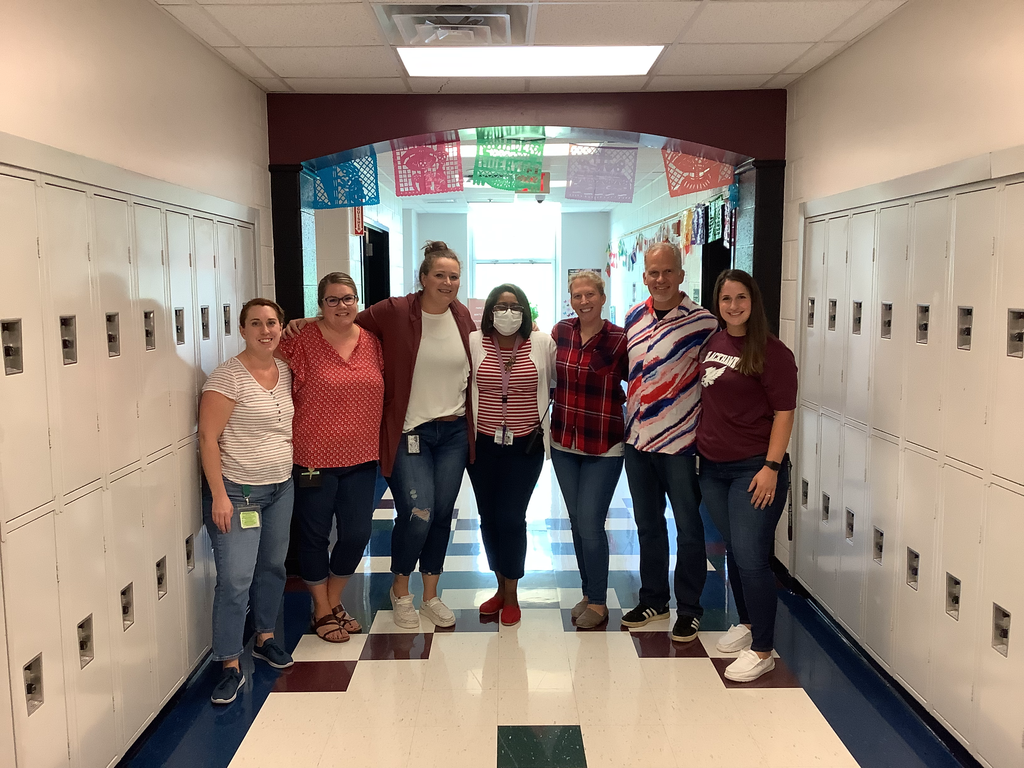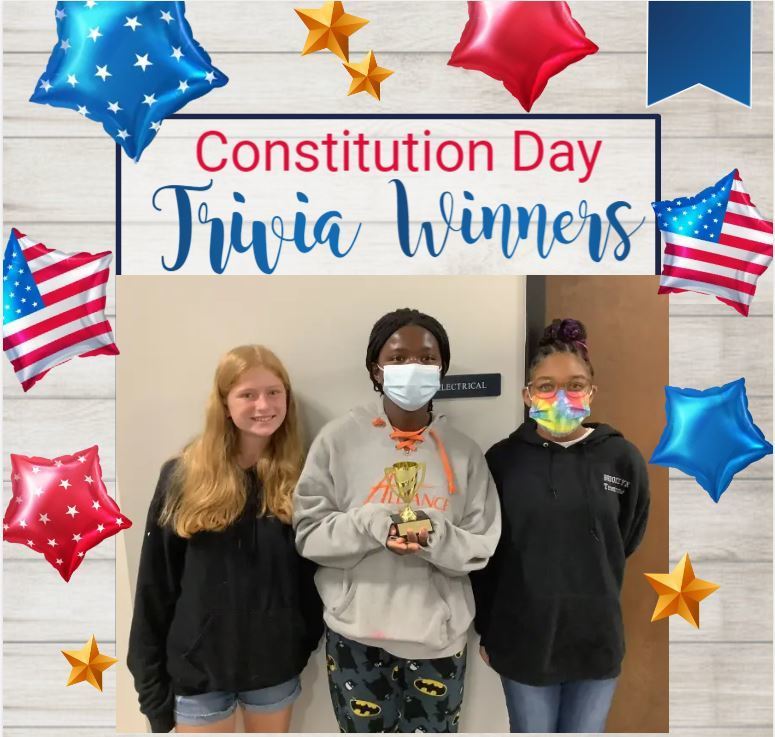 Culpeper County Public Schools is extremely grateful for our Family Resource Center and the amazing people who work there every day! Thank you @CCPS_FRC for ALL that you do for our school community! #ALLin4CCPS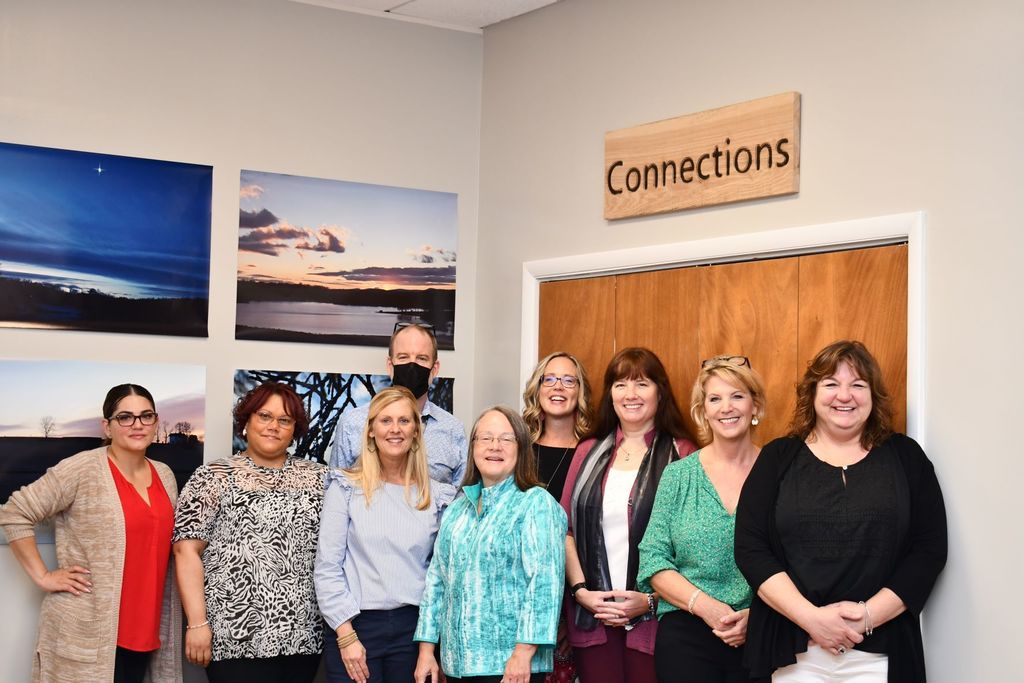 To honor Patriot Day and celebrate Constitution Day, CCPS will have a division-wide Red, White & Blue day on Friday, 9/16. Share your spirit using #CCPSspirit