All middle/high school students who wish to try out or participate in conditioning for school athletics must submit a VHSL ATHLETIC PARTICIPATION/PARENTAL CONSENT/PHYSICAL EXAMINATION FORM prior to participation. Find the form here:
https://www.vhsl.org/vhsl-physical-form/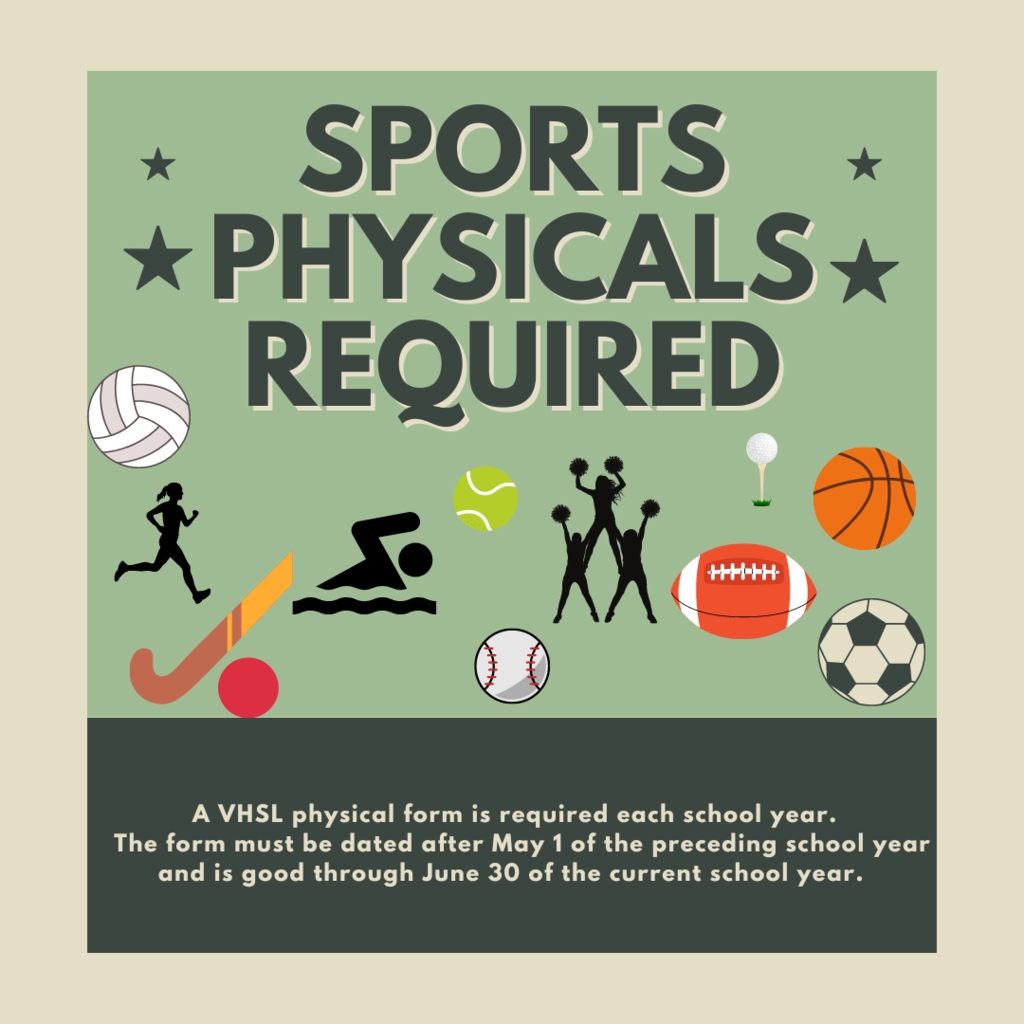 It's a beautiful day, and FTB students are having a lot of fun for Field Day!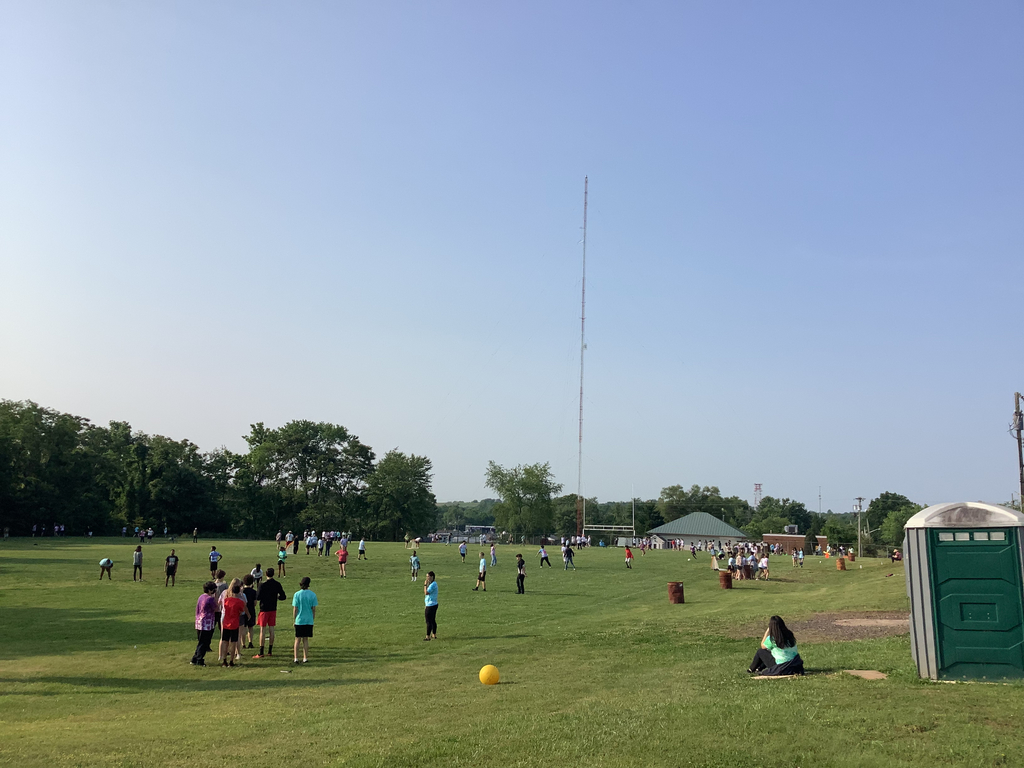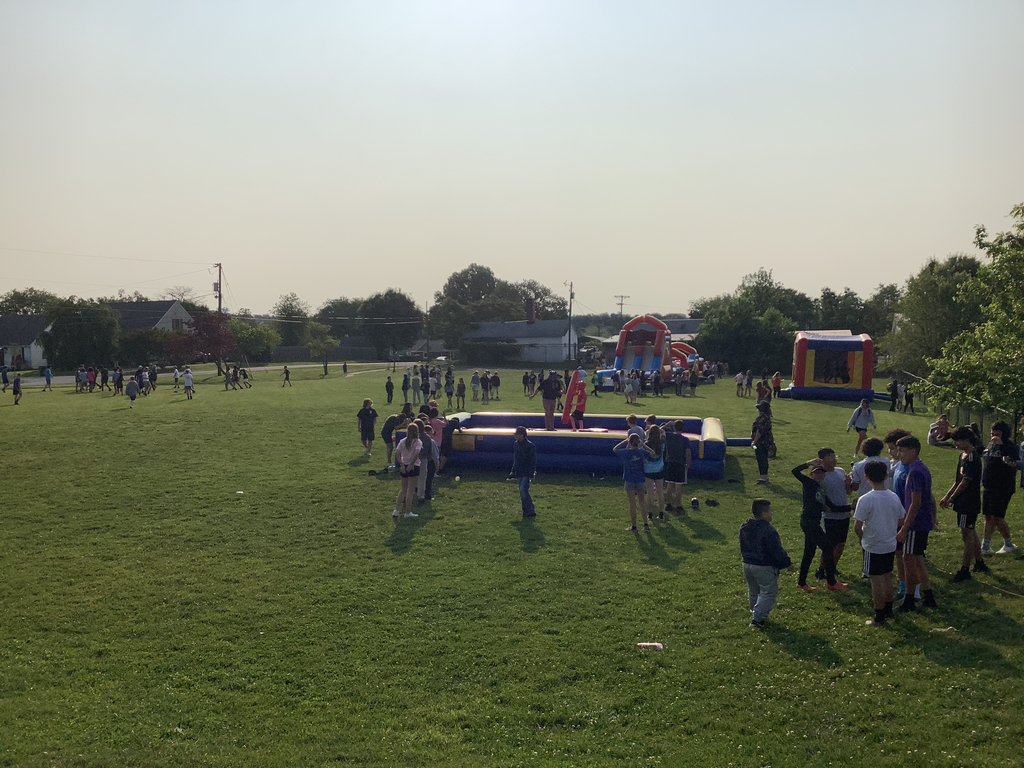 Calling all rising 7th and 8th grade students— get your read on this summer! The FTB Library is offering some snazzy incentives to summer bookworms! If you complete even just one review form for something you read this summer, your name will be entered into a raffle for some awesome prizes, ranging from king sized candy bars to gift cards and library swag bags. Submit more than one form, and your odds of winning increase! Our super readers who read 10 books this summer will be invited to an ice cream social party in August. Check out the summer reading website below for more details!
https://sites.google.com/ccpsweb.org/summer-reading-at-ftb/home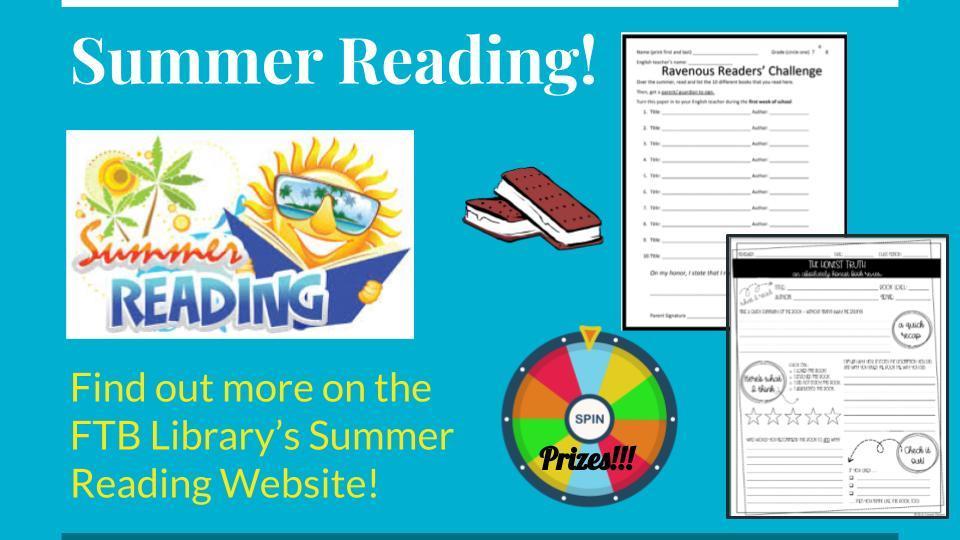 Congratulations to our FTB 8th grade students! We are proud of you! Best of luck starting high school next school year! And congratulations to Kaylee Clark and Allie Hitt for receiving the FTB Faculty Award! Way to go Blackhawks!

The FTB Library celebrated their second annual Poetry Cafe today on Great Poetry Reading Day. Students enjoyed cookies and lemonade as they shared original and famous poems. Even some teachers joined in on the fun!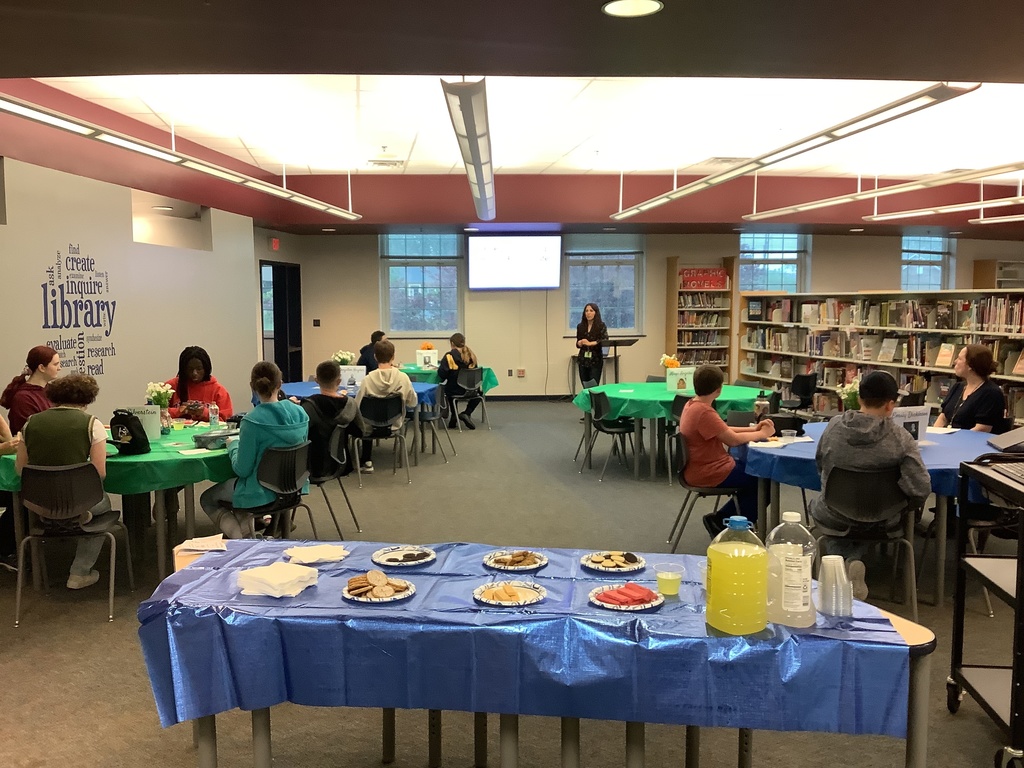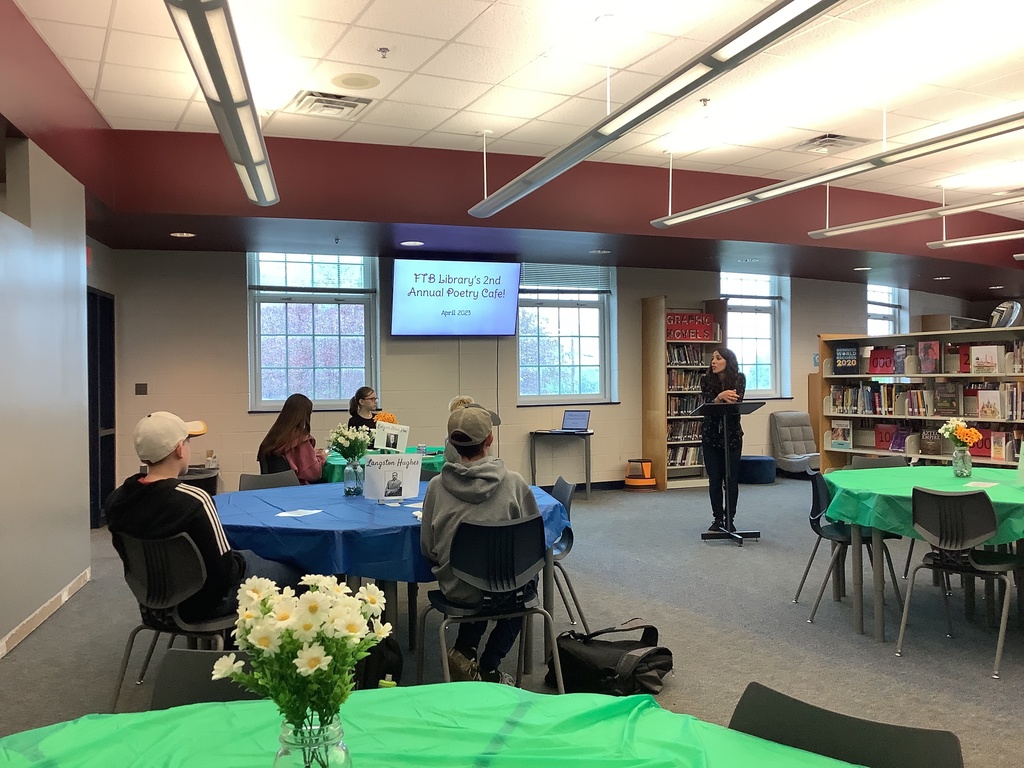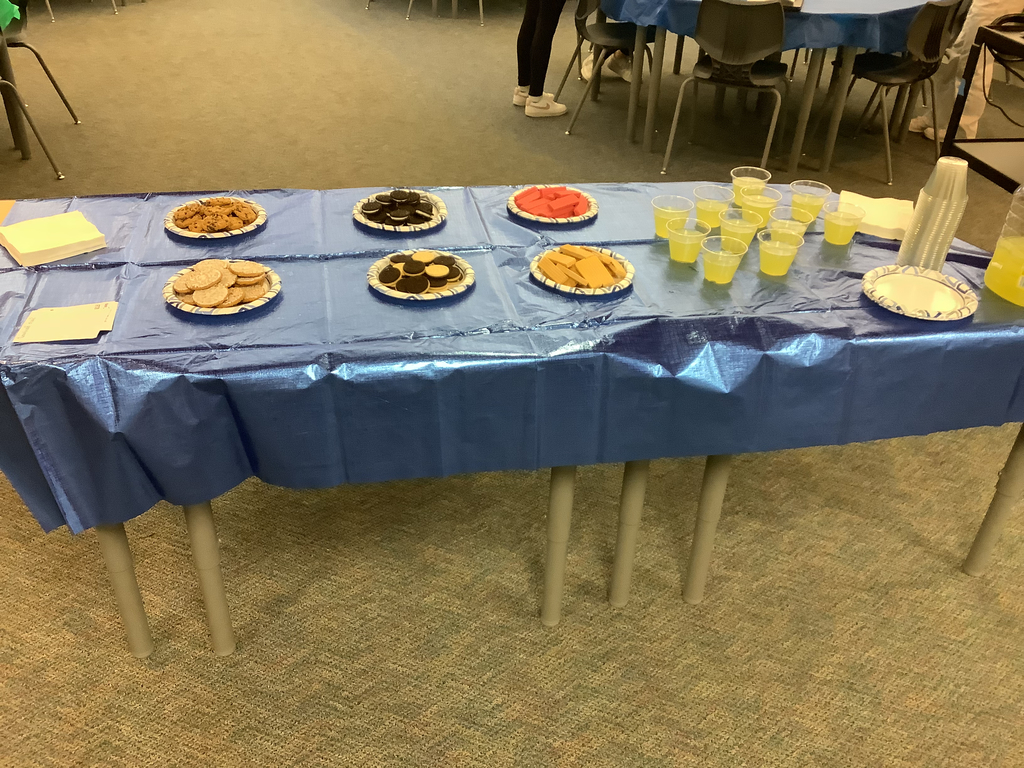 Congratulations and welcome to our newest NJHS inductees! We are proud of you!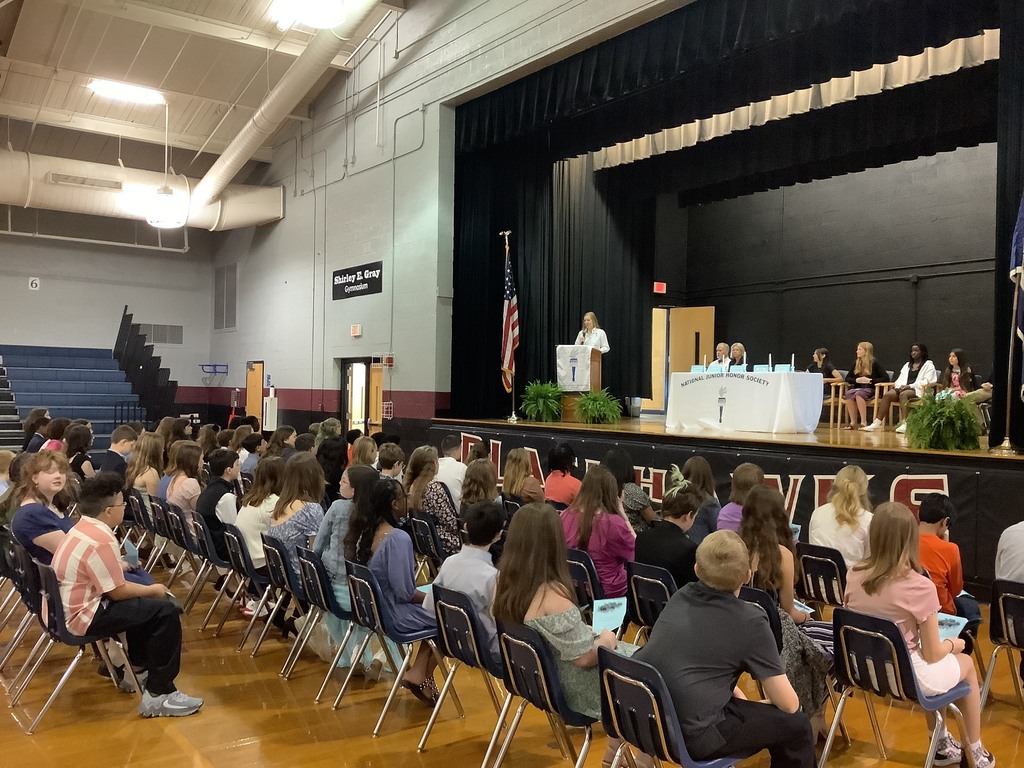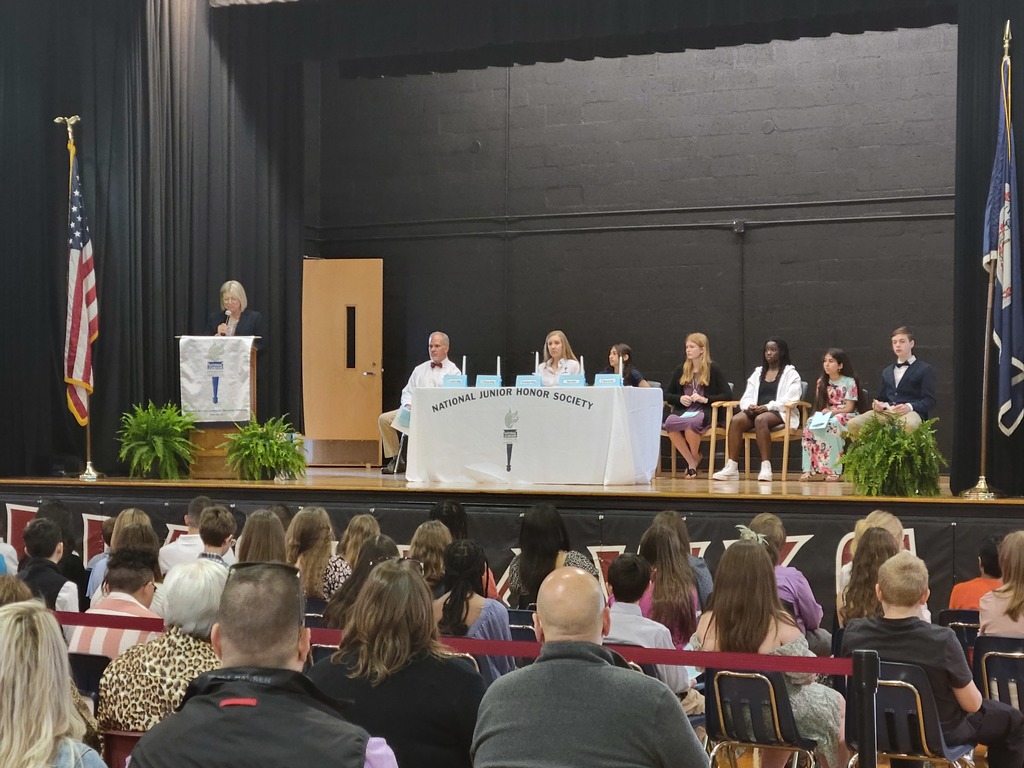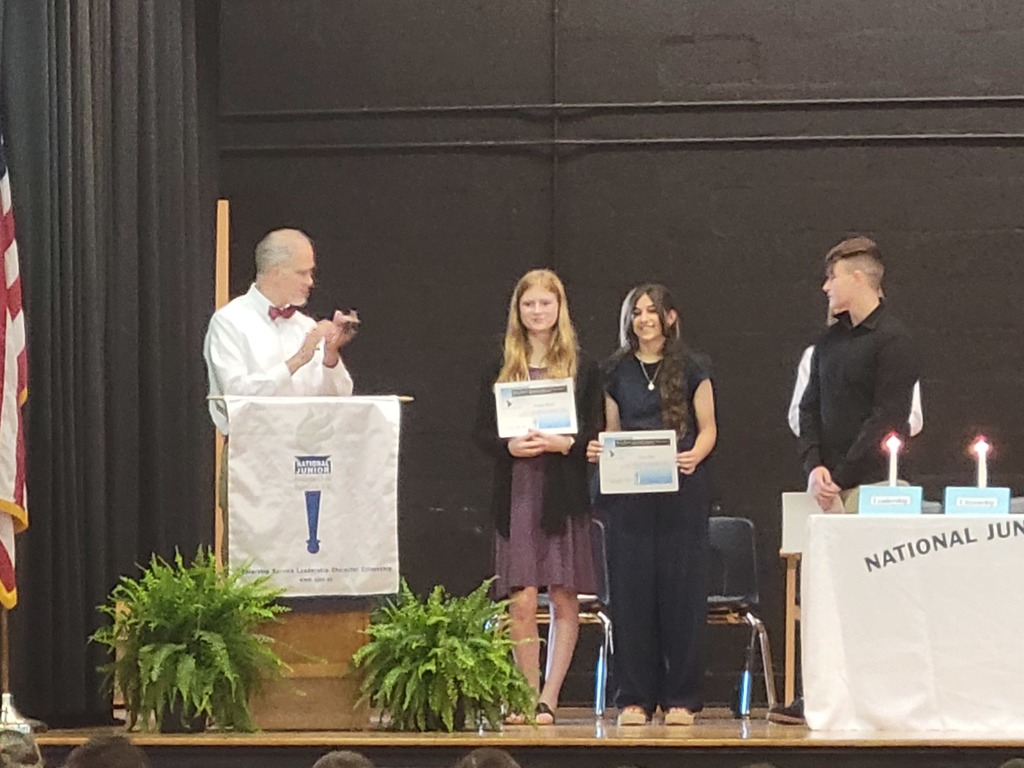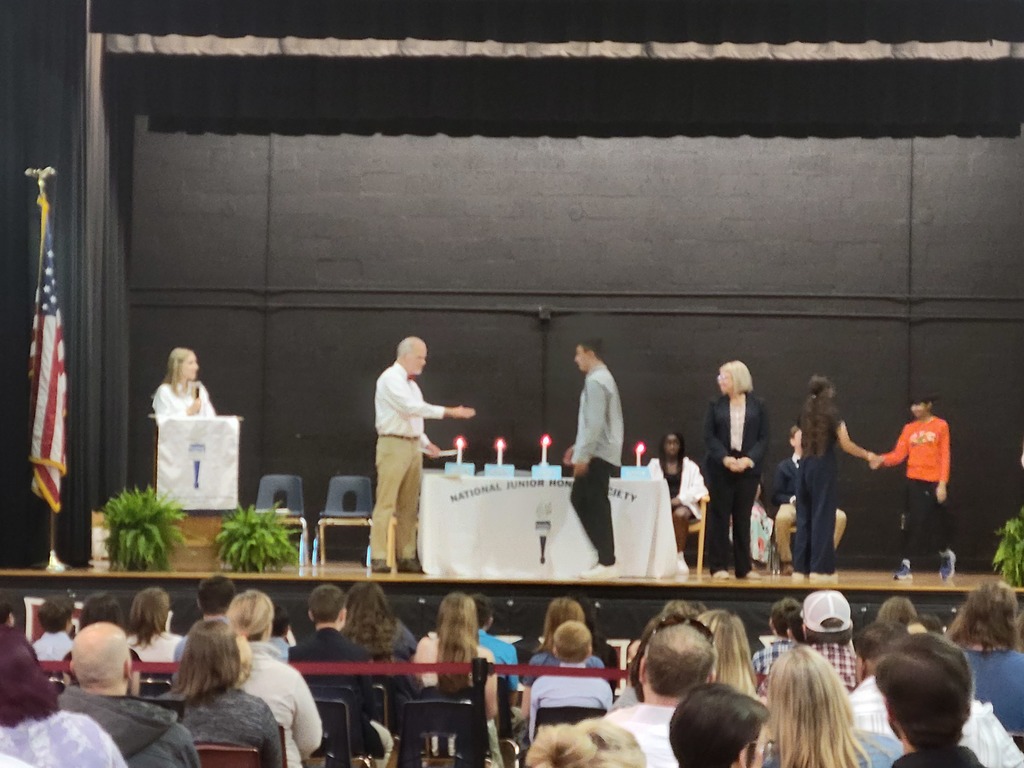 Culpeper County Public Schools will be closed for Spring Break the week of April 10-14, 2023. This includes schools and offices.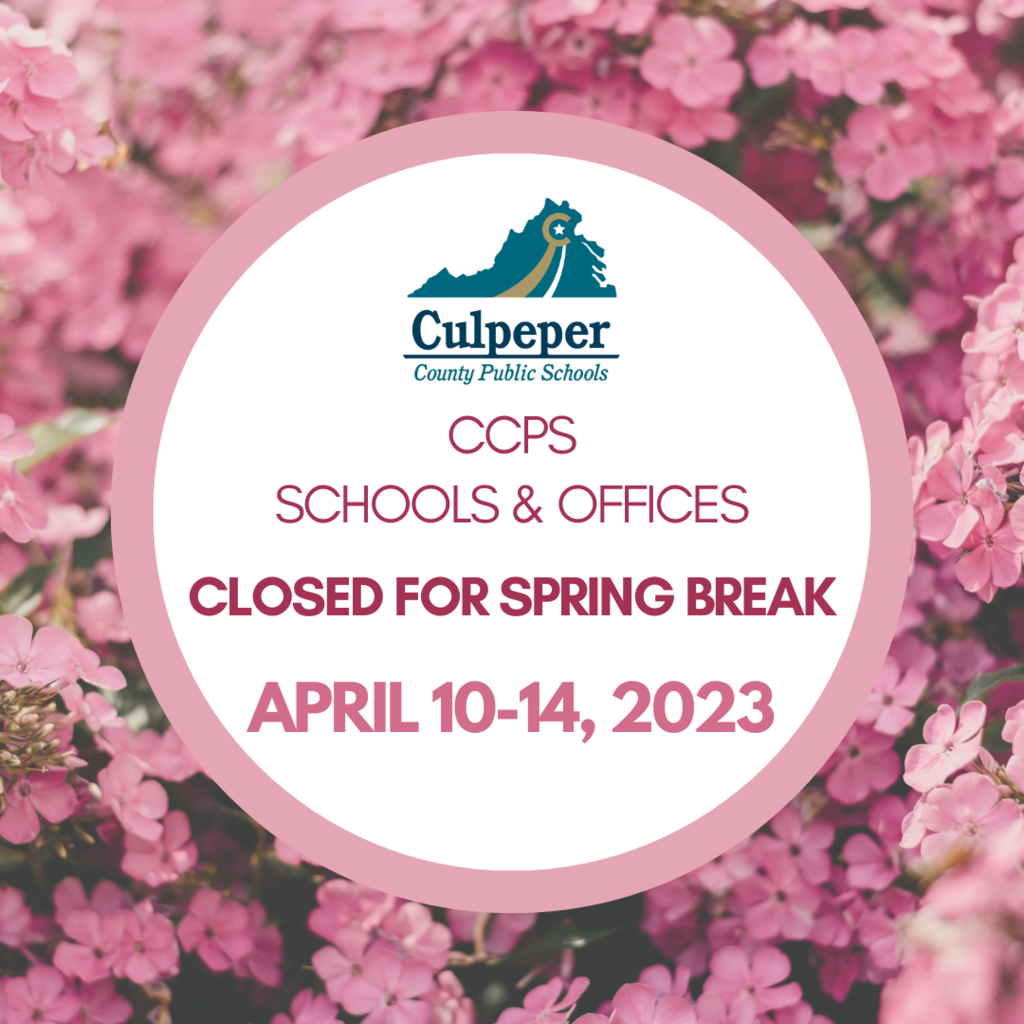 FTB students and staff provided a sneak peak of middle school life to the rising 6th graders today. There were presentations by admin, choir, band, drama club, and FFA. After that, the elementary students were given tours of the building by our student tour guides.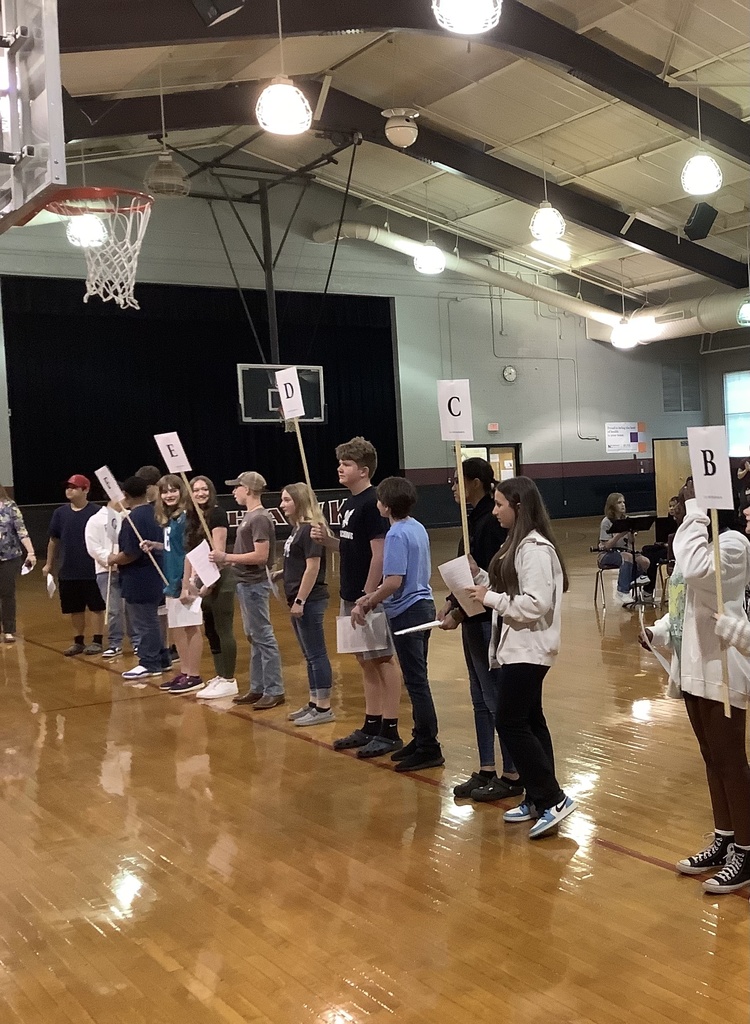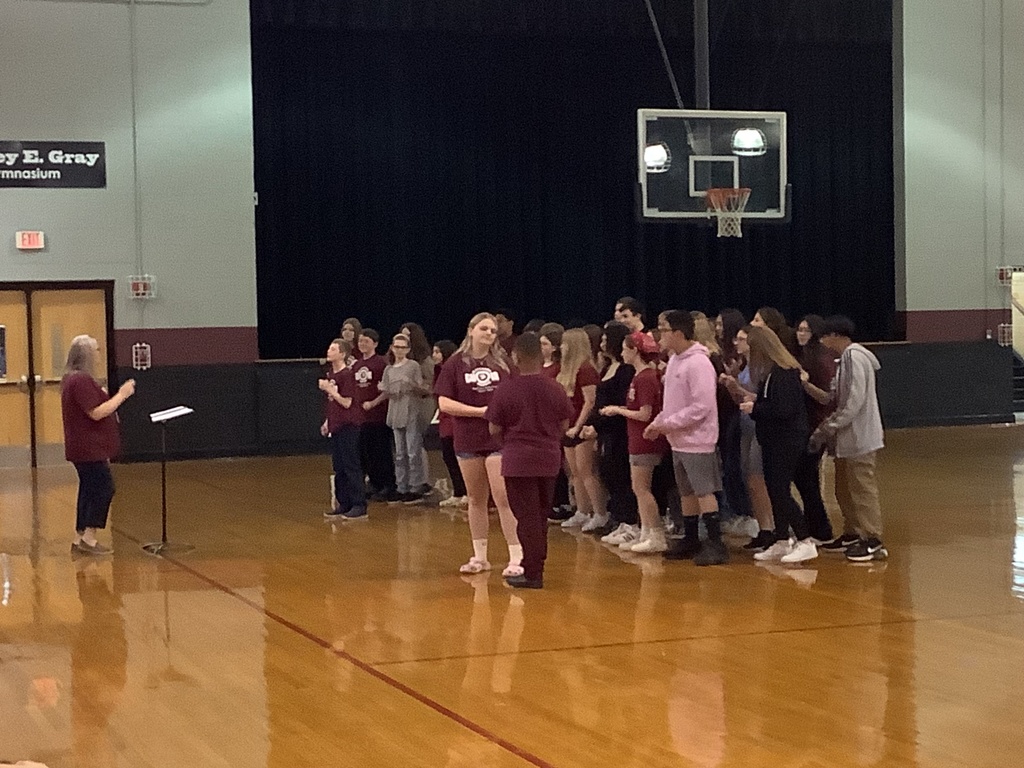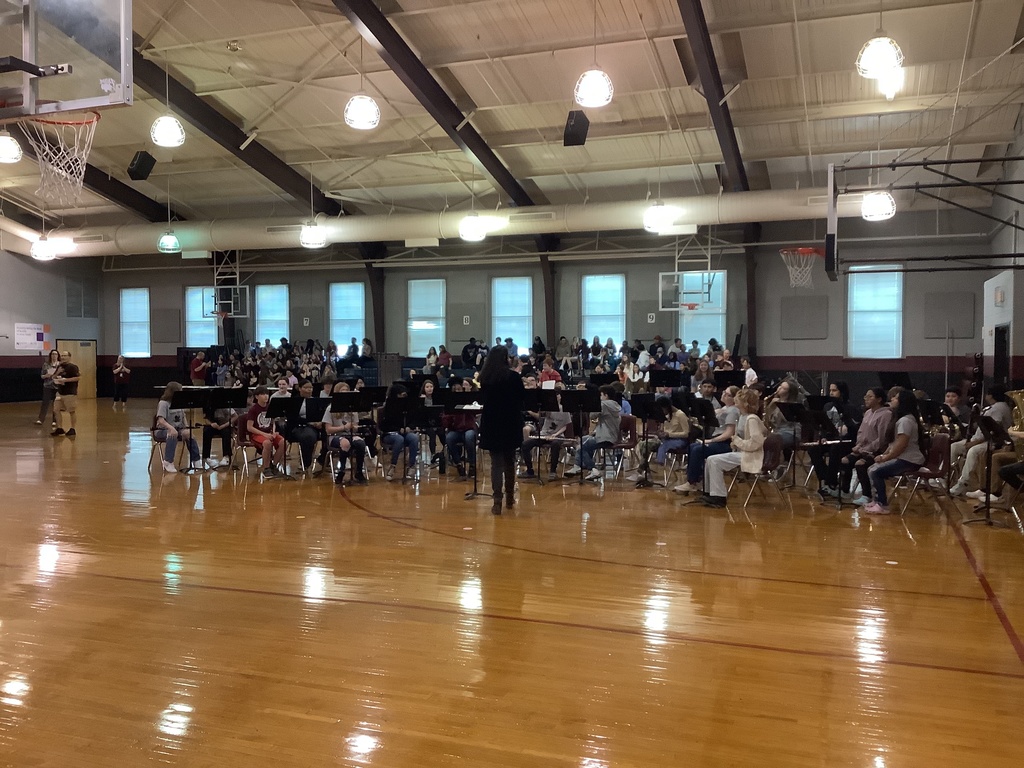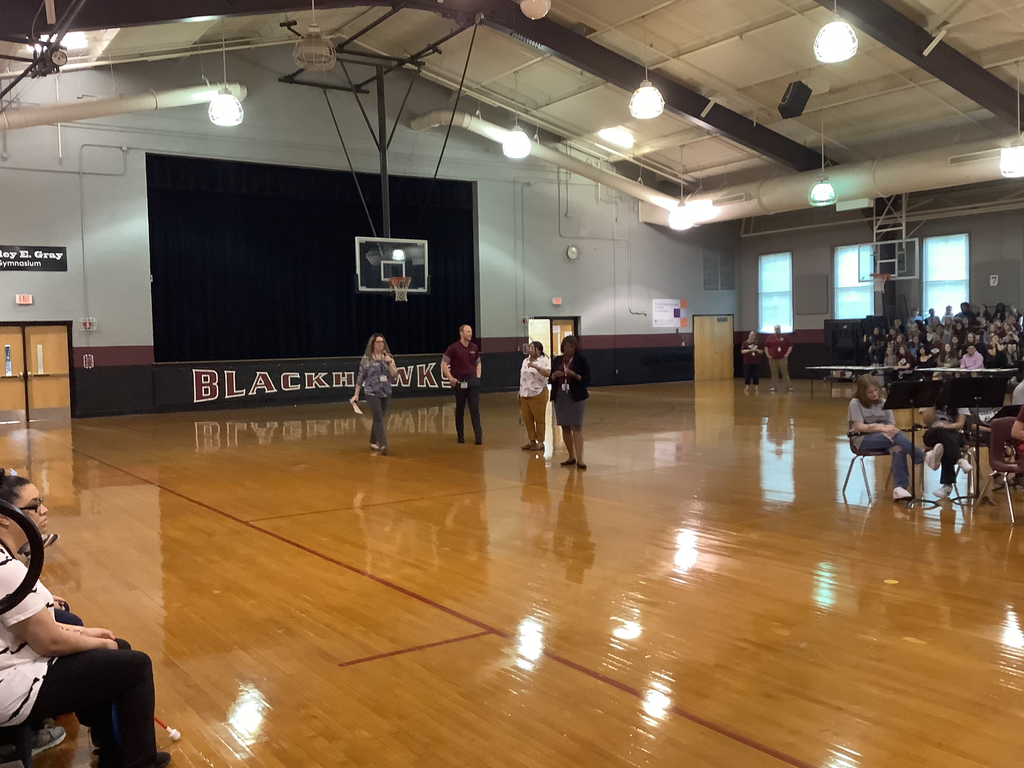 FTB students had a fun morning finishing up their March Madness with Uno tournament in the library today. The final showdown was held between the grade level UNO champions, and the previous UNO participants were able to join in on the fun while enjoying some delicious doughnuts!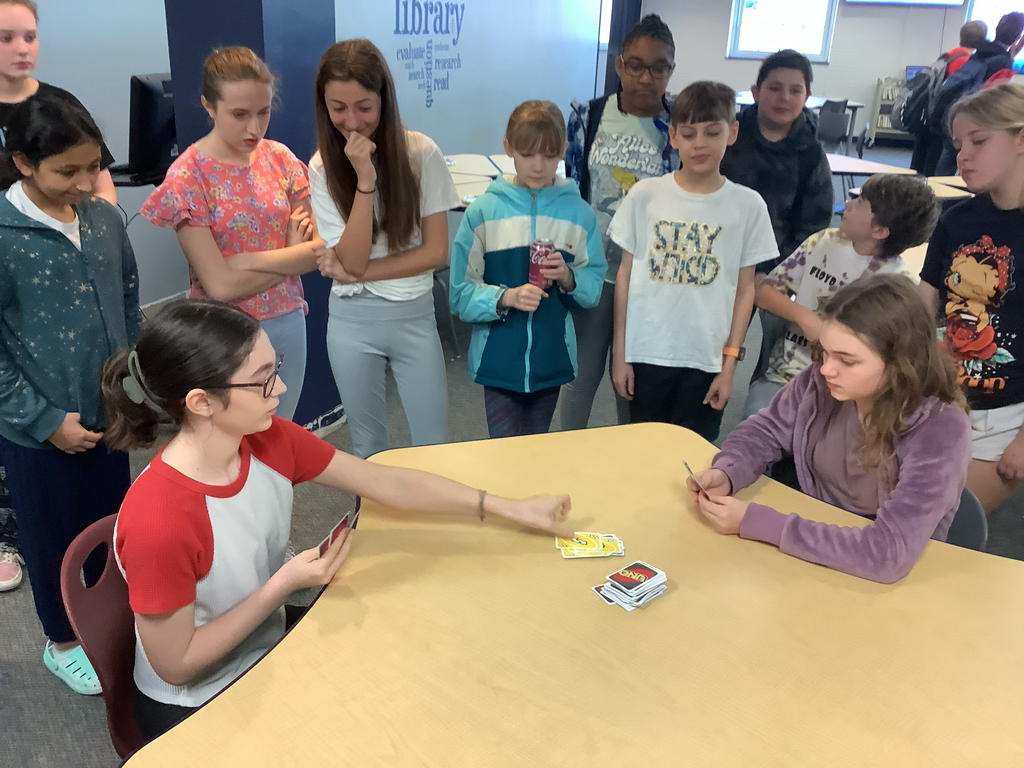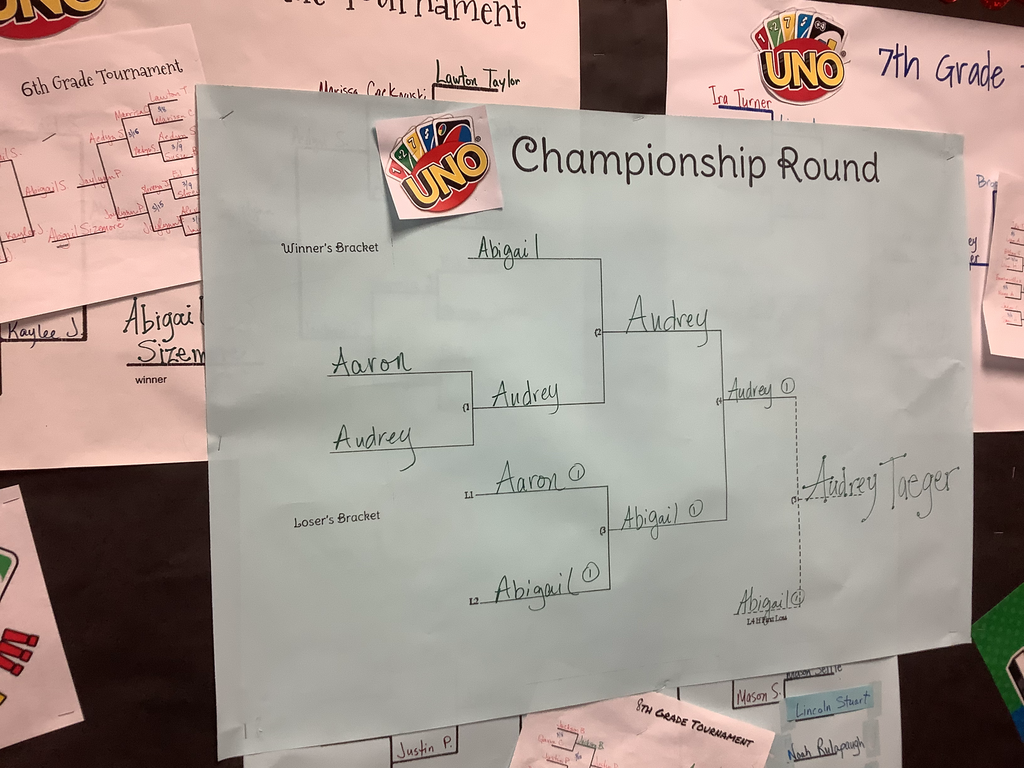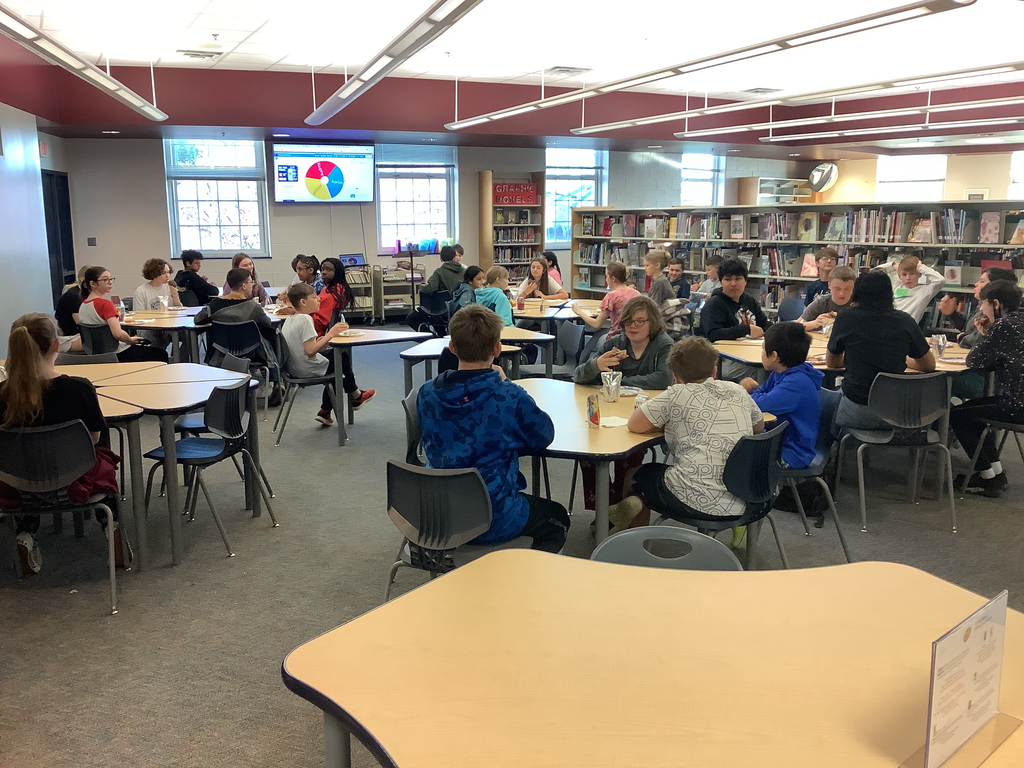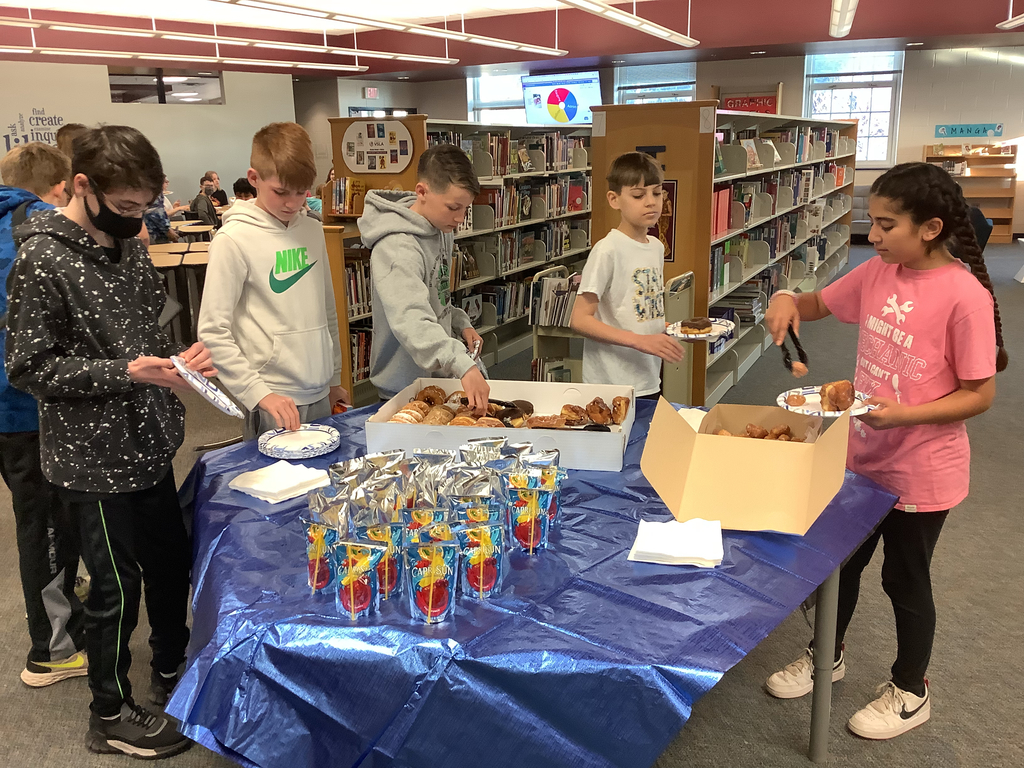 Congratulations to Alida Vivas for winning our Classified Employee of the Year award for Floyd T. Binns! Thank you for all that you do!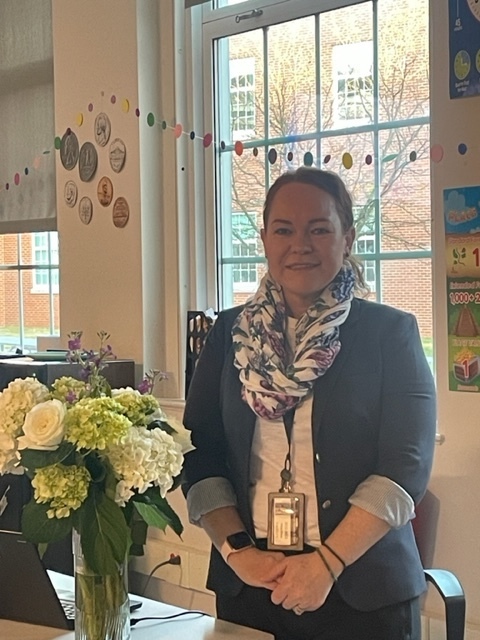 Mrs. Wells Ace Gifted class did a great job at the Maker Energy Faire showing off their robot petting zoo!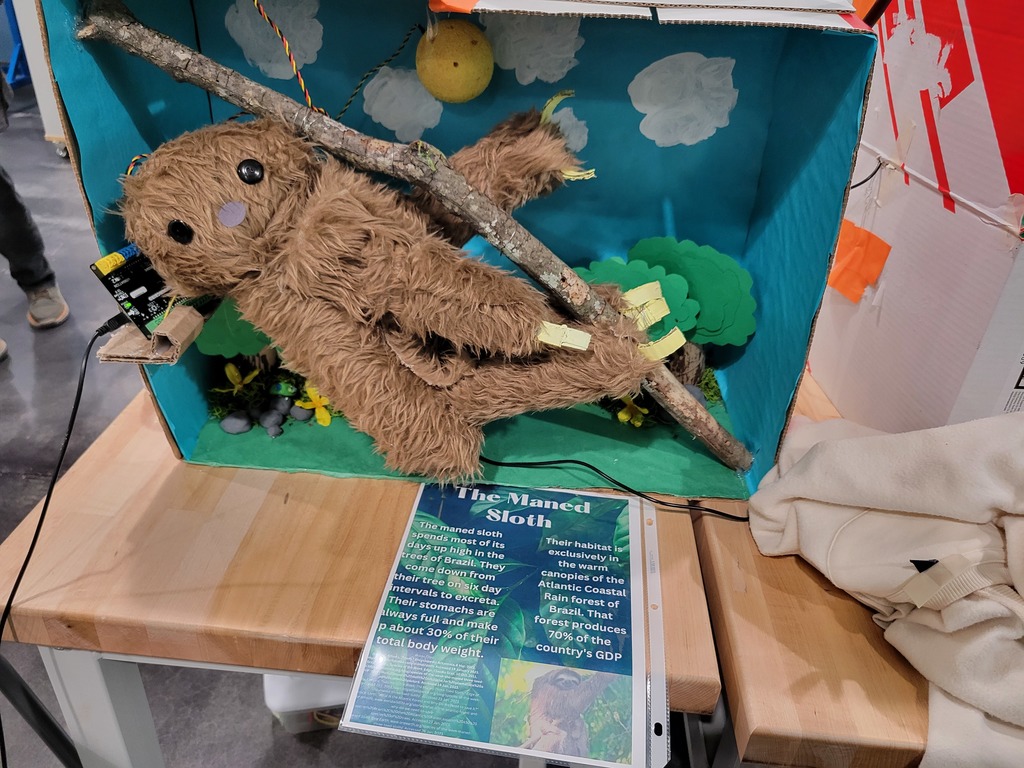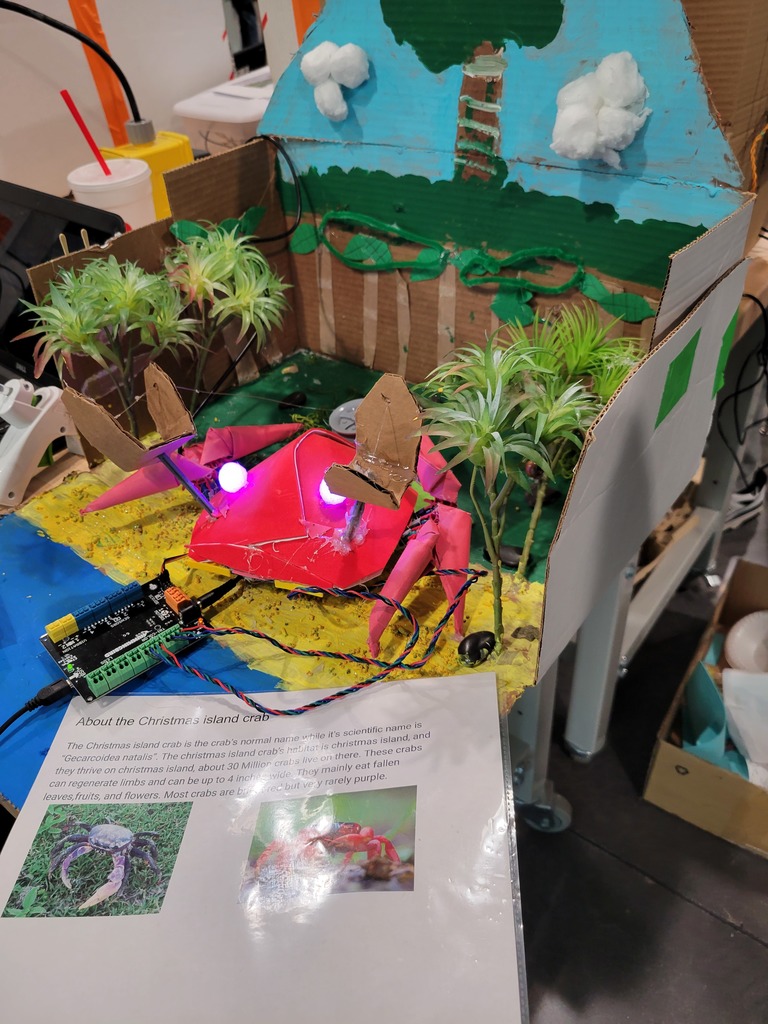 Congratulations to the new CCPS Trivia Co-Champions! Lucky Charms and the Quizzly Bears! @HR4CCPS @ccpsftb @ccpsevhs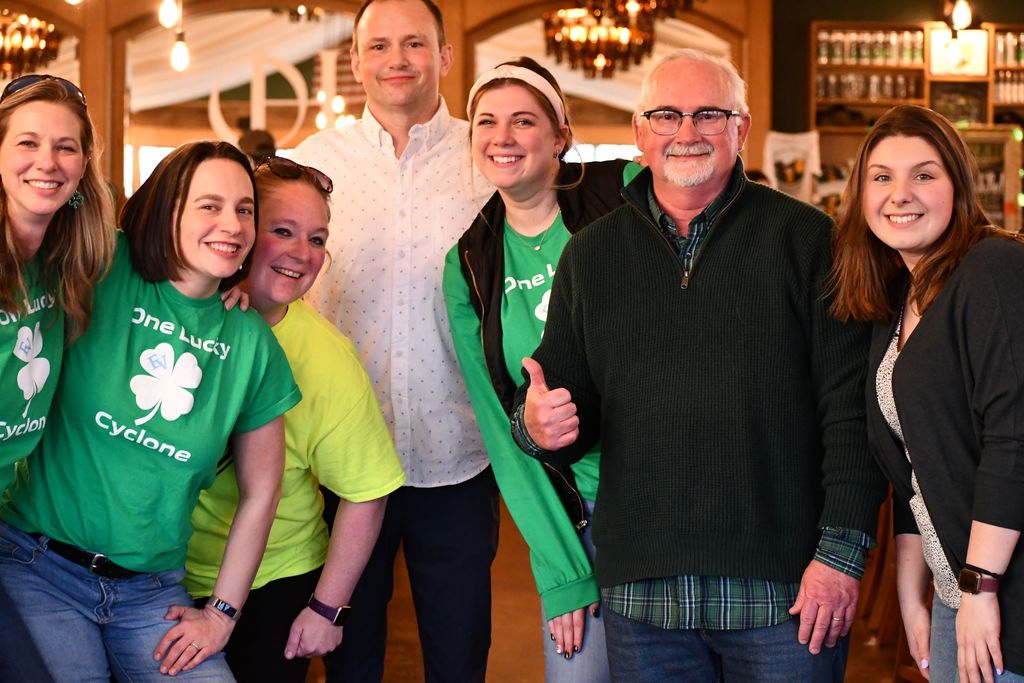 A big shoutout to our FTB Blackhawk Edition for receiving a Superior rating from all three judges at the District 13 Choral Assessment yesterday! Because our choir and our band both received all superior ratings this year, we are now a Blue Ribbon school! Way to go Blackhawks!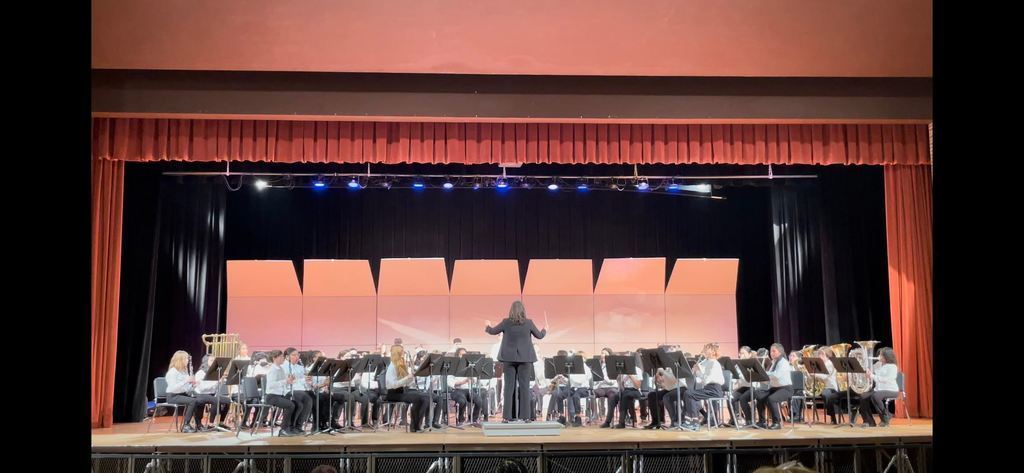 In honor of Pi day on Tuesday, Mr. Cluff's class played a Human Board Game and had a pi rolling contest. The Human Board Game included review questions and number fun, as well as a Pi Zone penalty box. The pi rolling contest was rolling dice to find the first 20 digits of pi. A good time was had by all!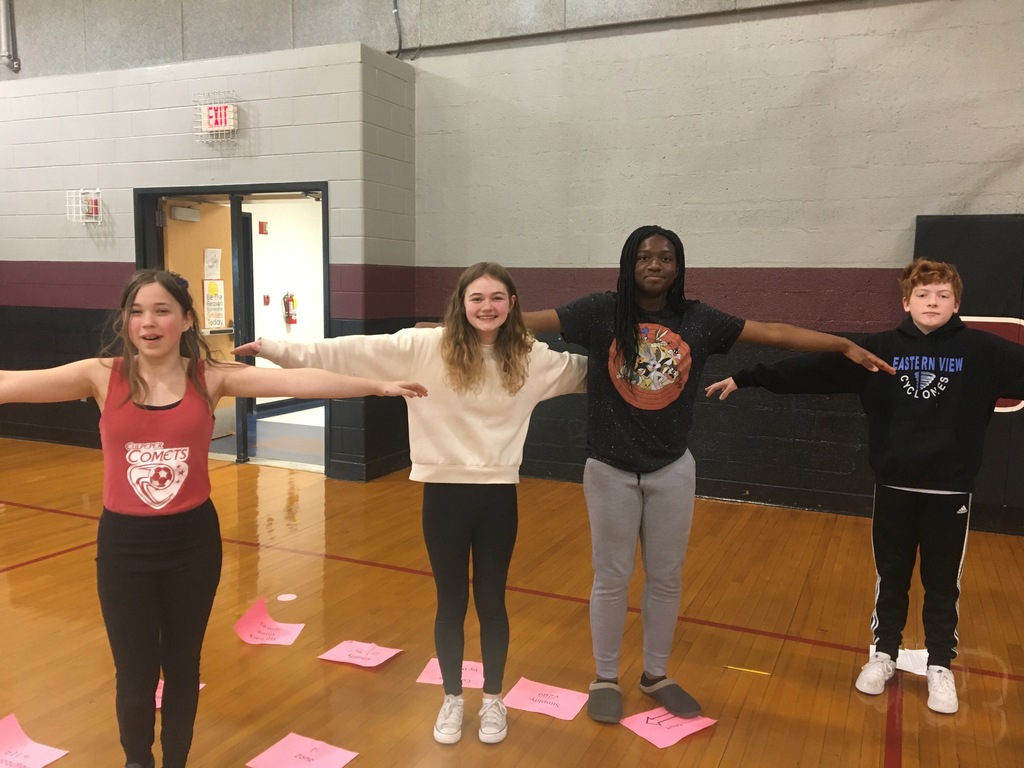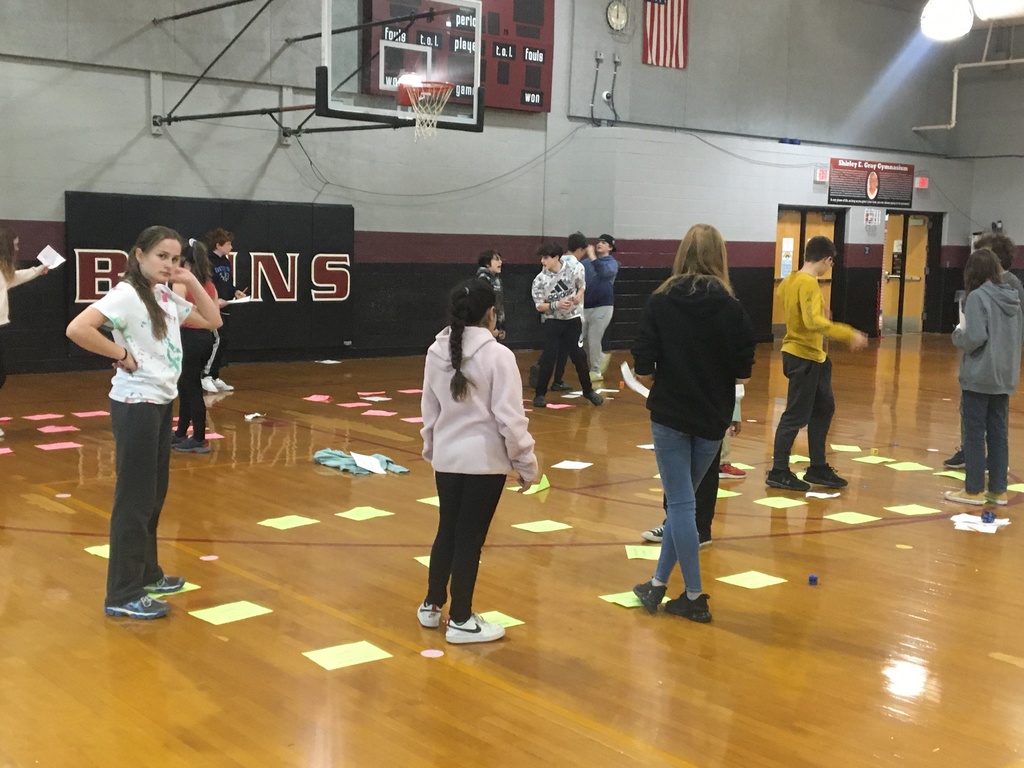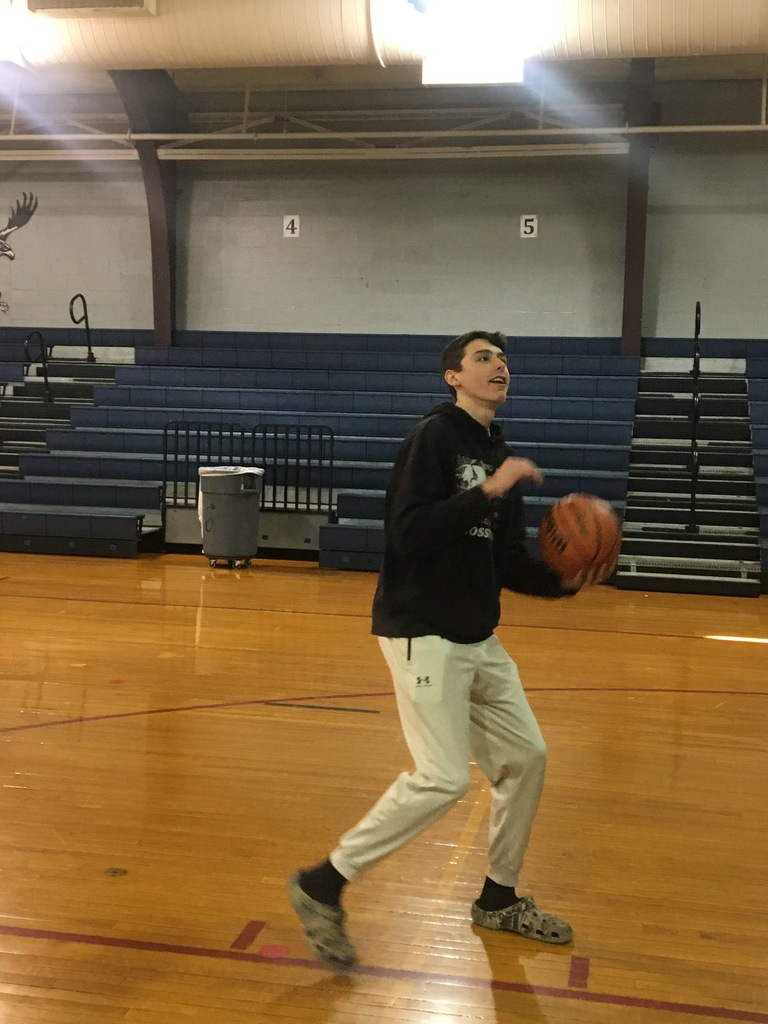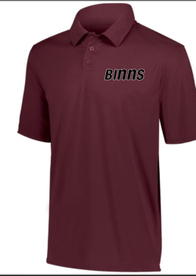 Due to the inclement weather, Culpeper County Schools will open 2 hours late today, Monday, March 13, 2023. Essential personnel report on time, all other personnel report 2 hours late.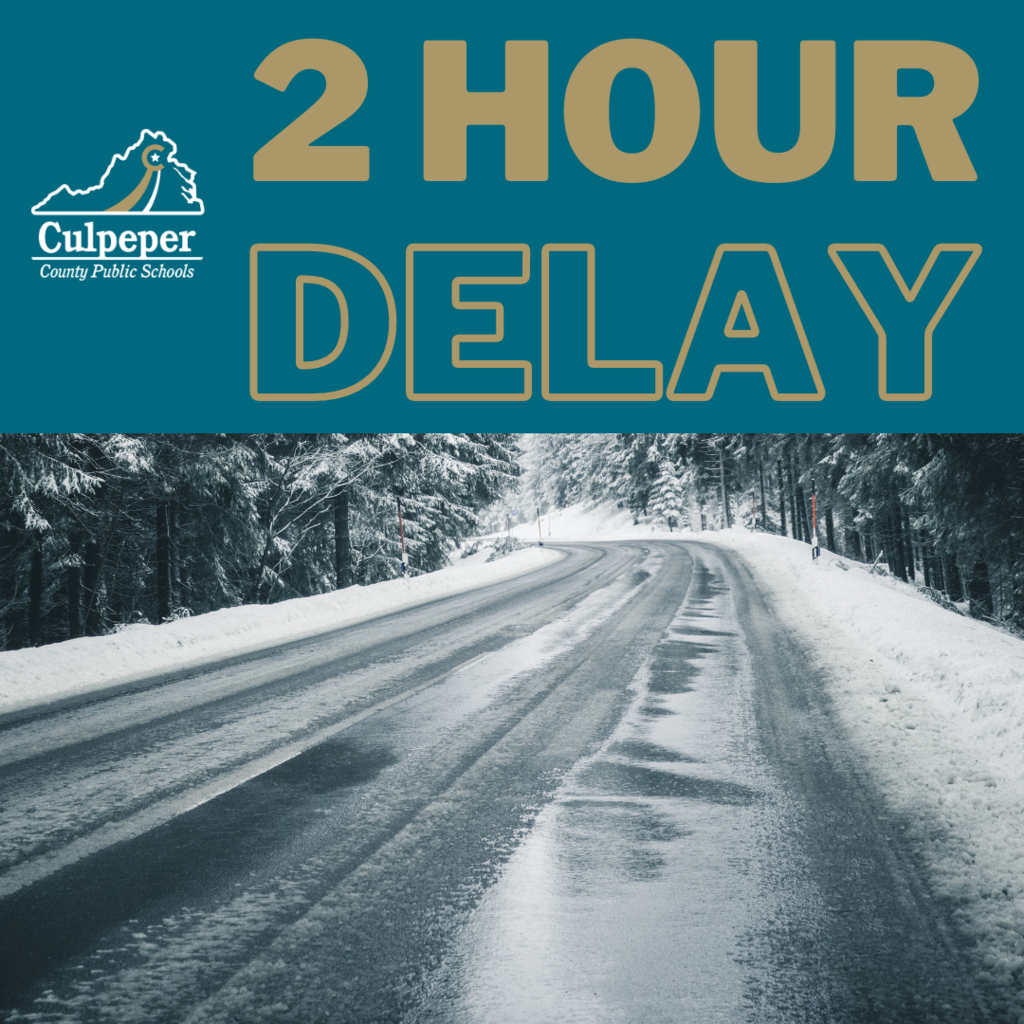 Our FTB students represented themselves well at the Art show last Saturday. Thank you to Ms. Poyer for assisting with the set-up and congratulations to all artists who had work displayed!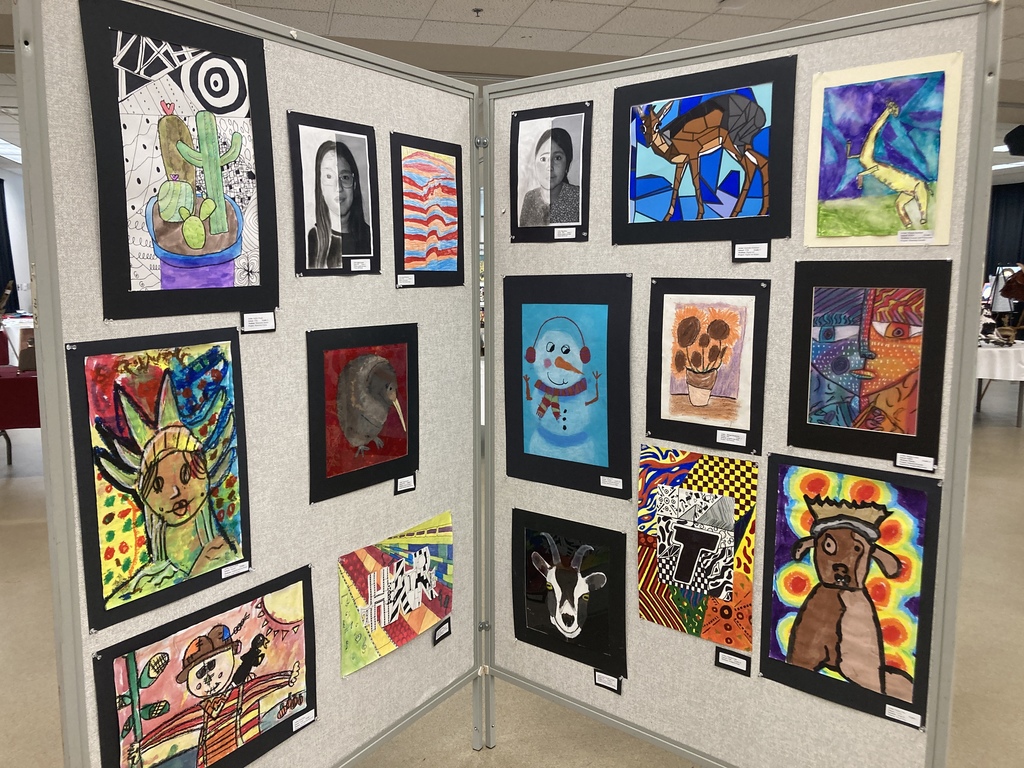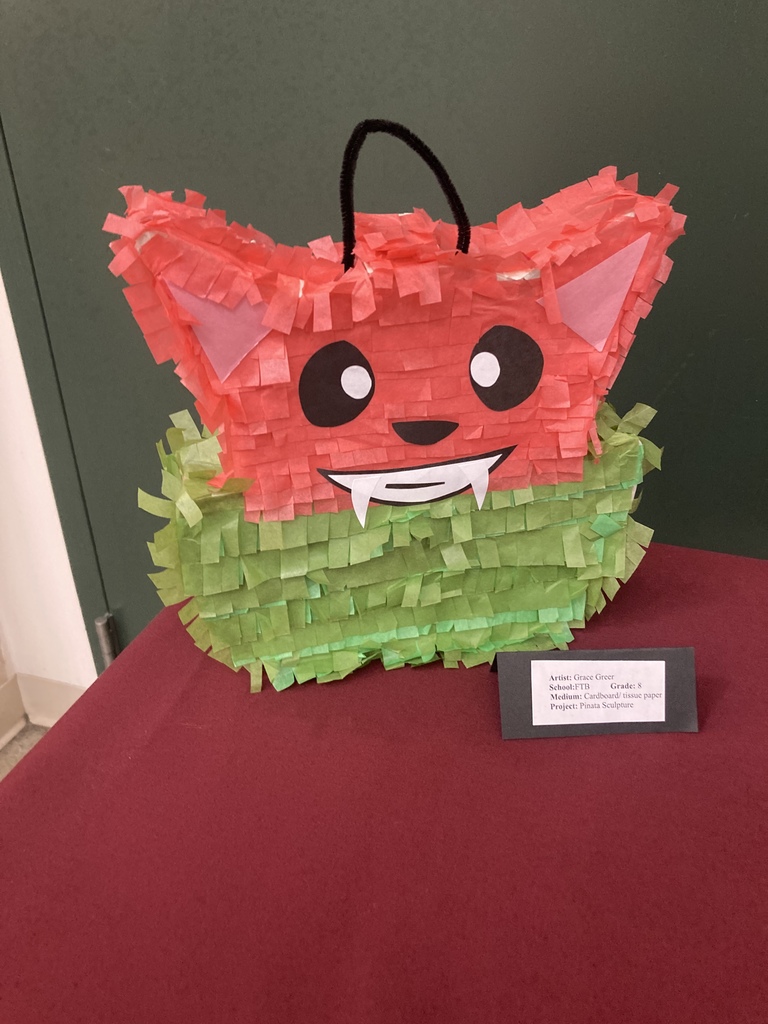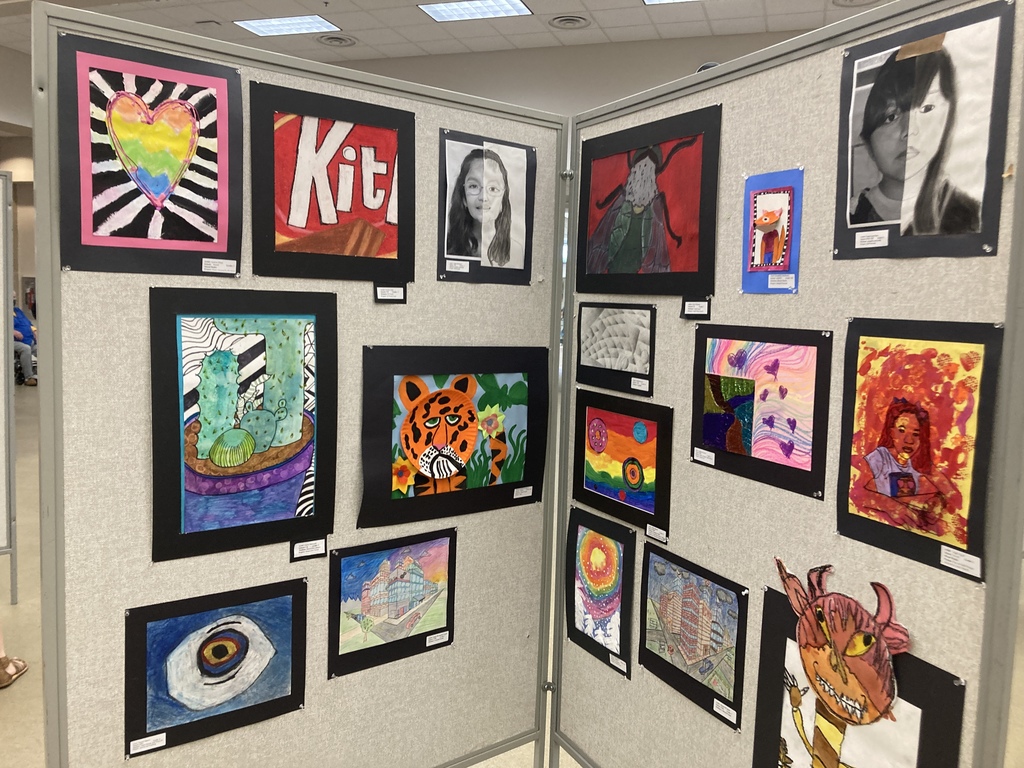 Congratulations to the FTBMS Concert Band for receiving straight SUPERIOR ratings at District Concert Assessment this past weekend! This is the highest possible rating that can be achieved. Very proud of each student who worked so hard toward this performance! Congratulations!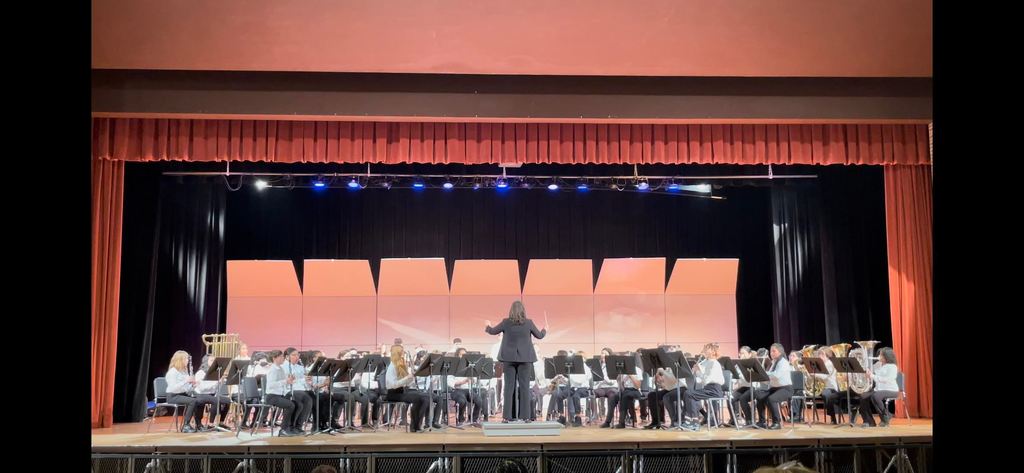 Ms. Vega's intro to Agriscience class spent the day outside preparing the garden beds for the planting season. One garden bed was filled with carrots so they got to take some home!